Over 25 Years of Expertise
Throughout the past 25+ years Goldratt UK have been able to help companies little and large achieve productivity results they some could never imaging.
Read some of our most recent case studies here
Bombardier, Ready for Take-off
With a global reach and clients all over the world, solving Bombardier's Maintenance, Repair and Overhaul was always going to be a big challenge. The results that were obtained however, really restored this department to its best.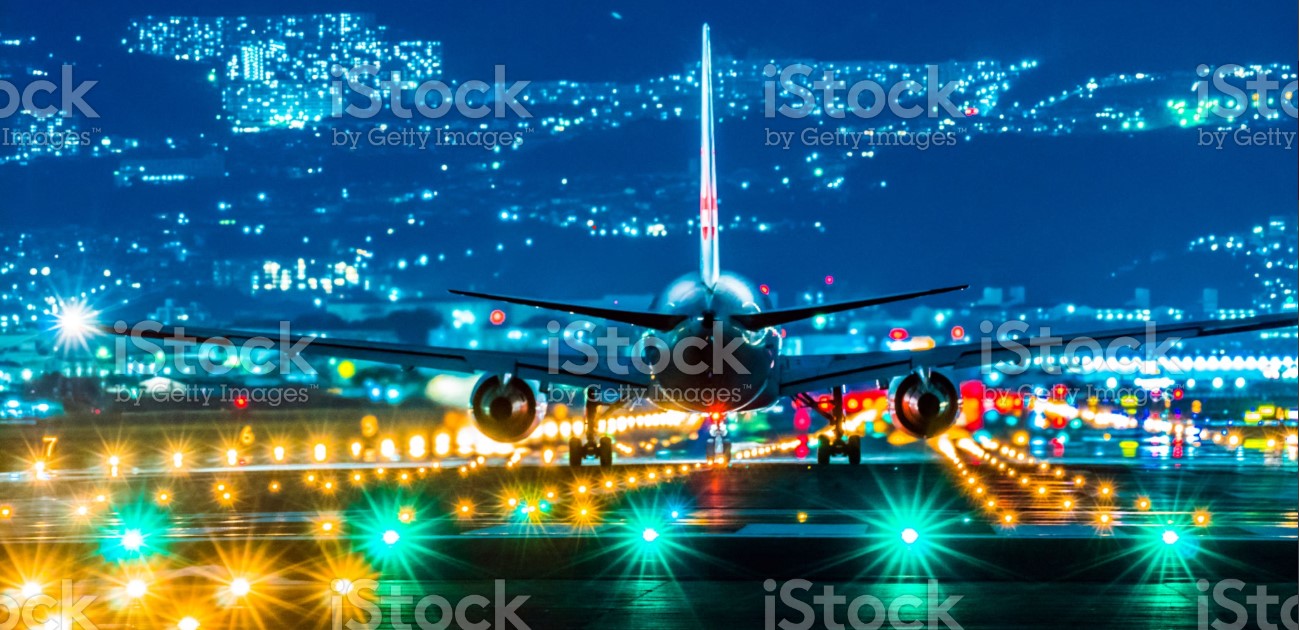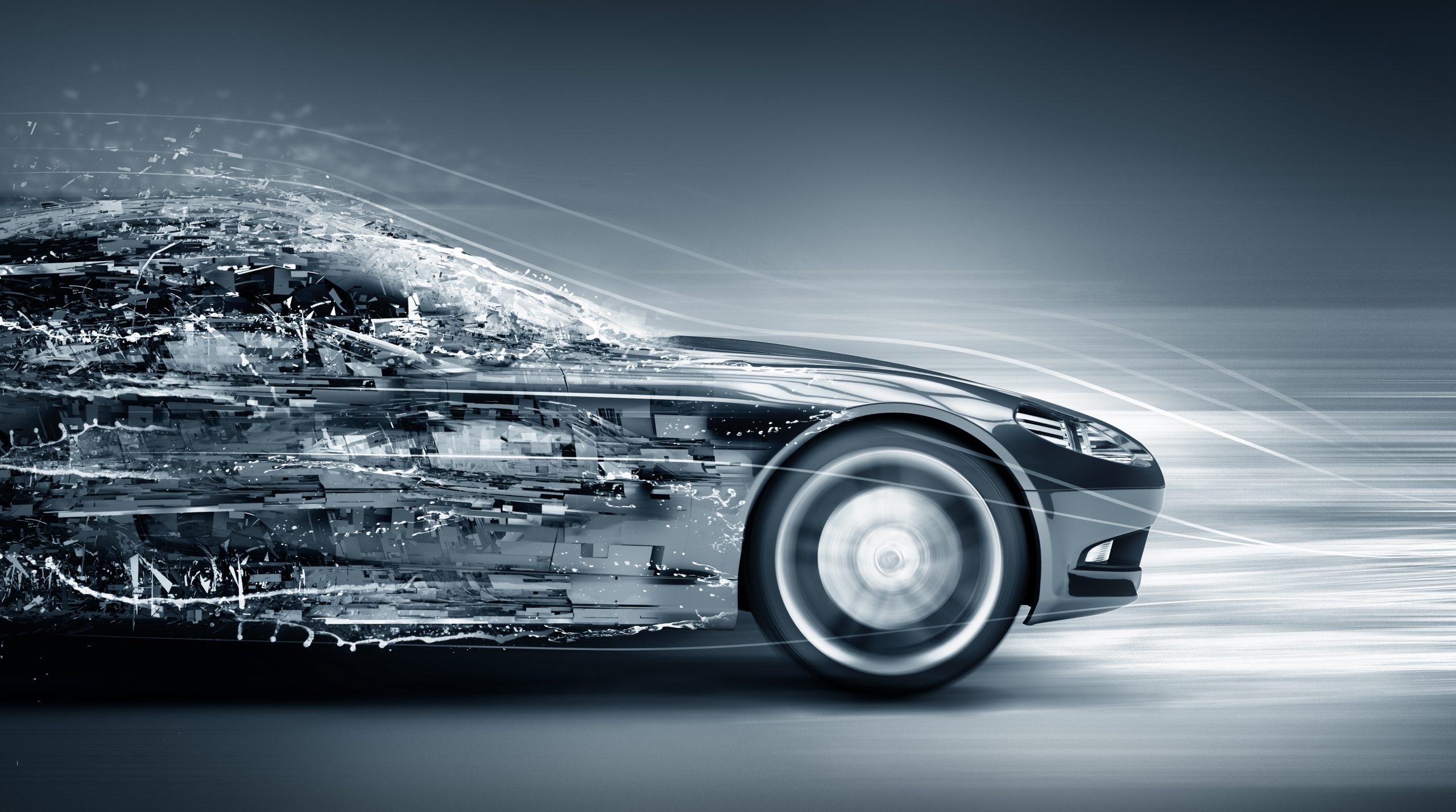 Bentley Motors, Streamlining Projects
With a brand new car being designed Bentley, discovered they needed a new seat for their American audience. To start this new project whist completing their new design was going to need some help and that is where Goldratt UK were able to help.
Roscomac, Made with Precision
As a precisions engineering company, Roscomac found that their orders book was filling up but their production capabilities could not handle their growth.
Goldratt UK's aim was to help them increase their productivity with the resources they had.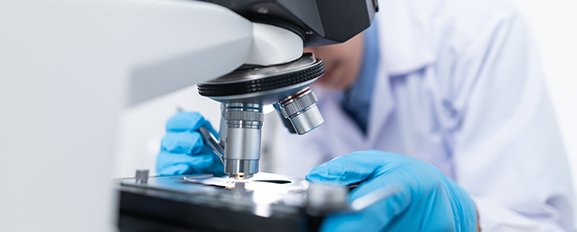 PPD, Pharmaceutical Precision
Within the pharmaceutical industry things can change very quickly. The companies that flexible and dynamic are the ones that have the biggest chance of success, this is something that was focused on during our implementation with PPD.
Read some more of our Client's stories below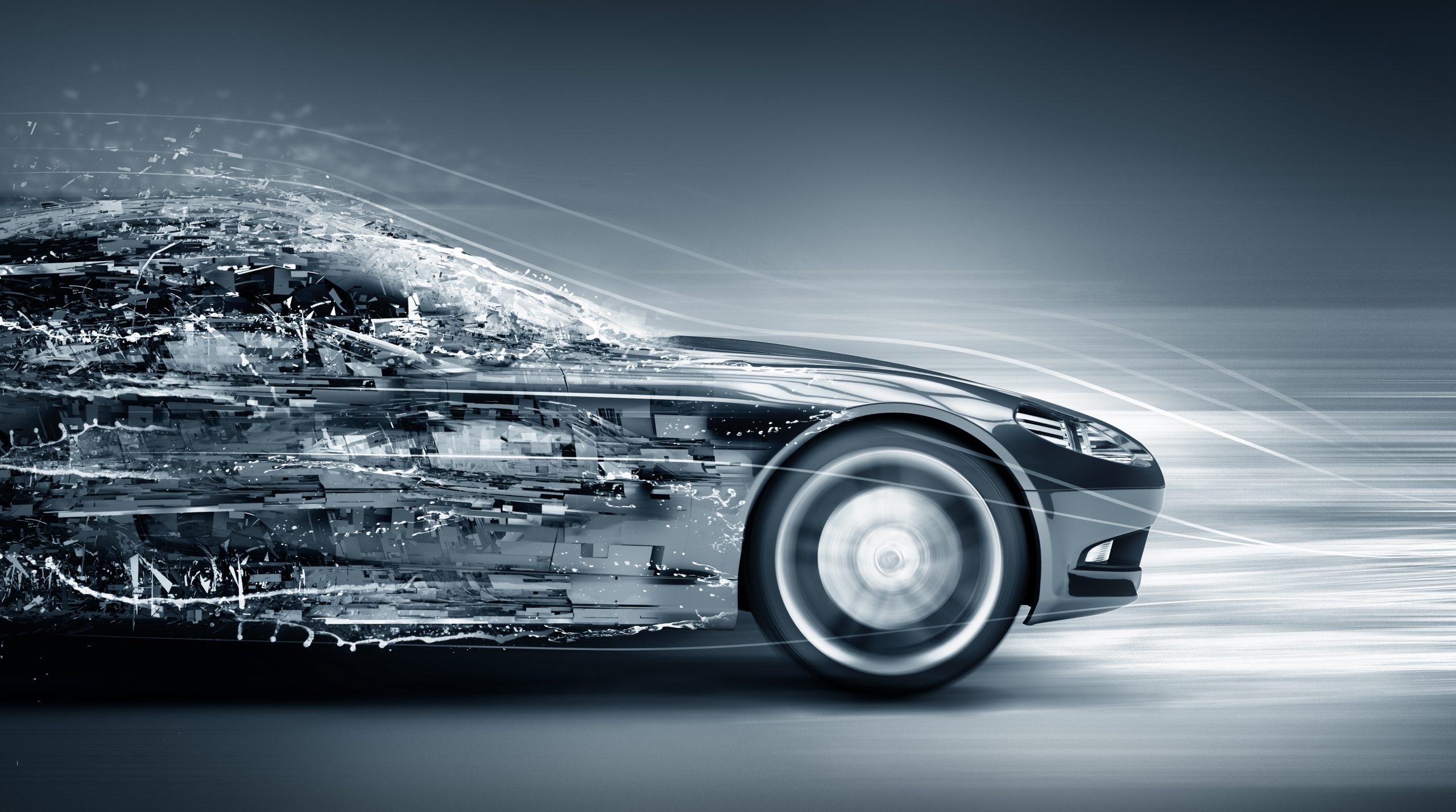 Streamlining Projects Case Study
The application of ToC within two project environments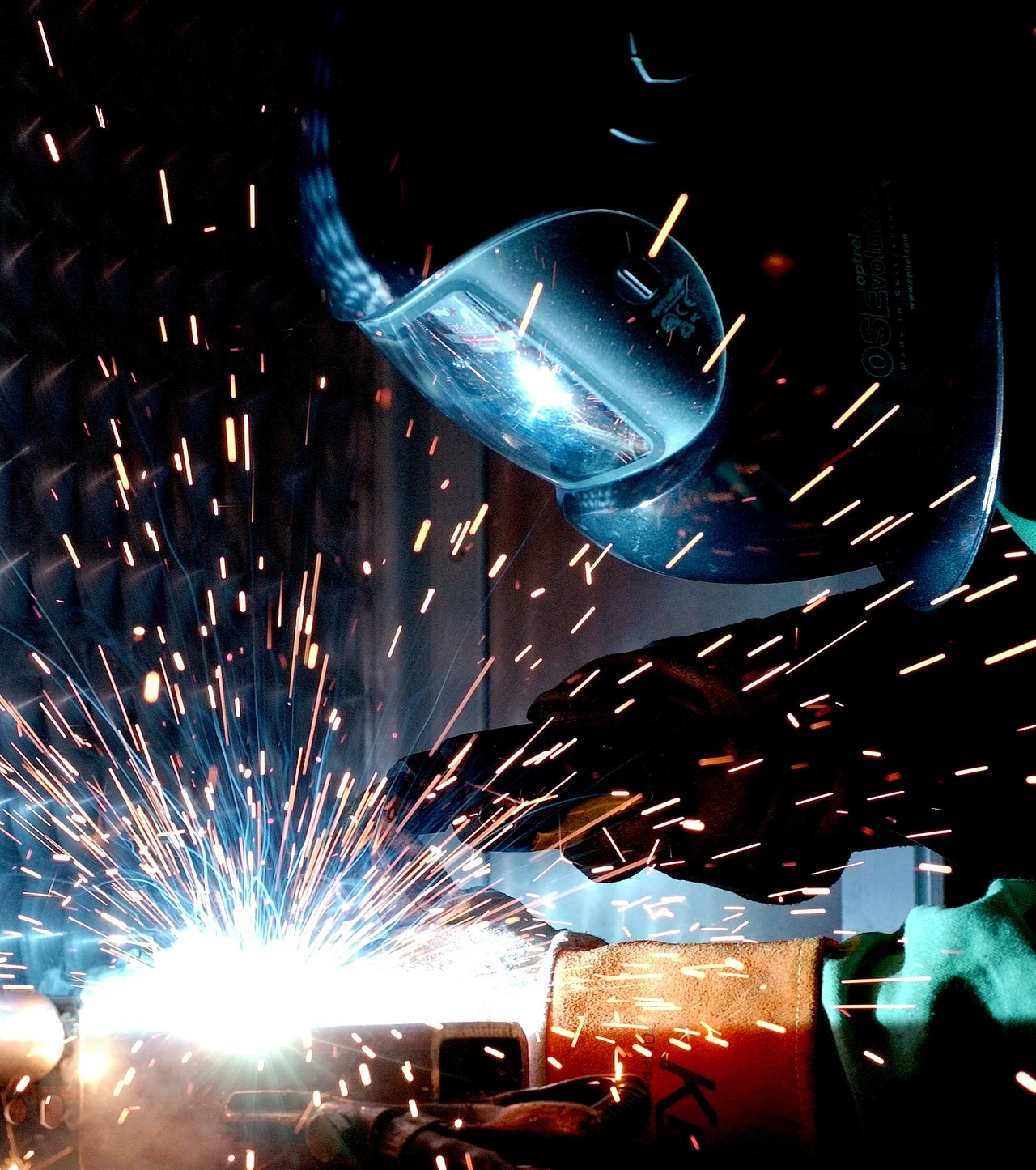 Manufacturing Case Study
The application of ToC in two British Manufacturers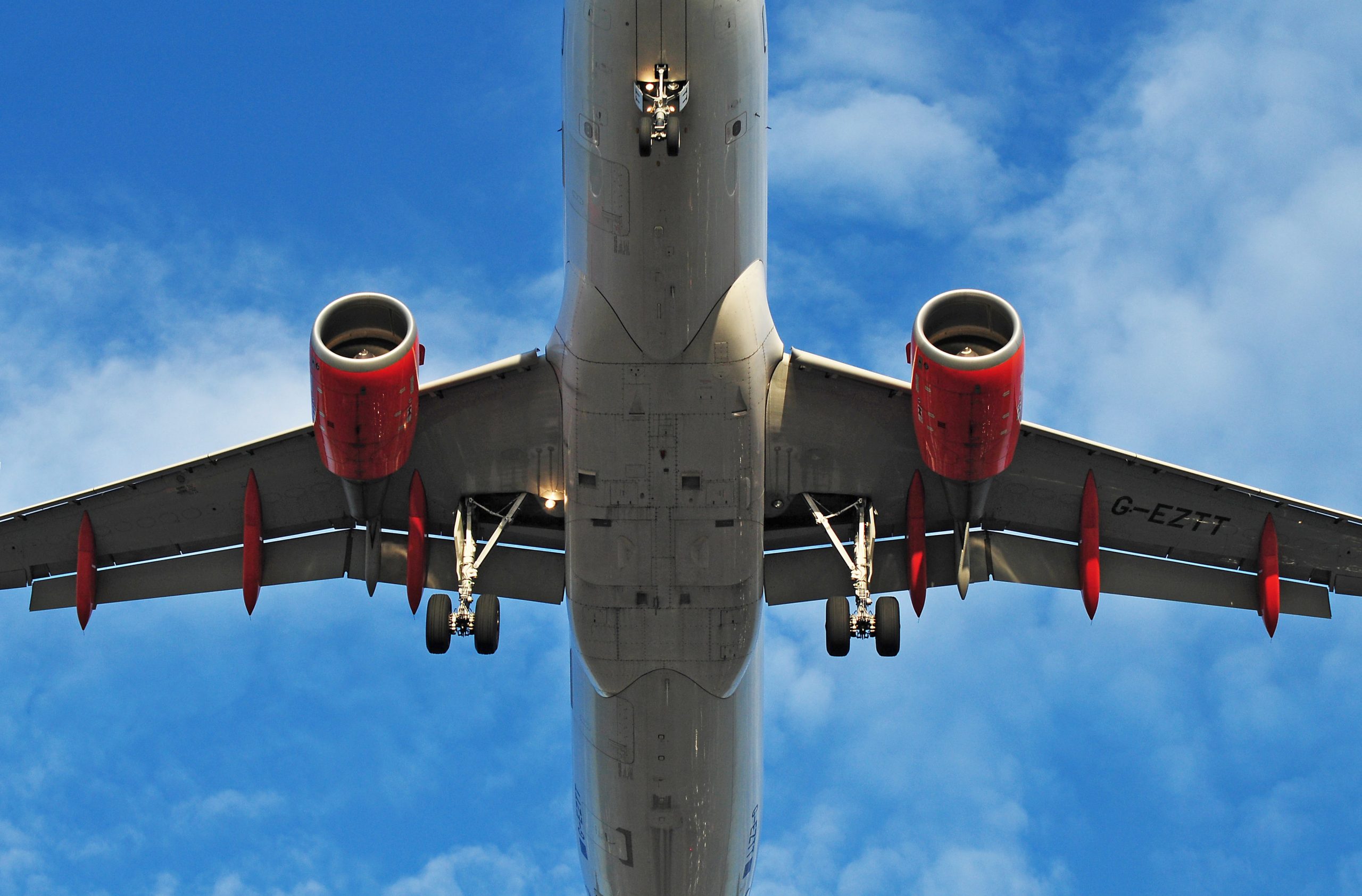 Aerospace Case Study
The application of ToC in the Aerospace industry
View Article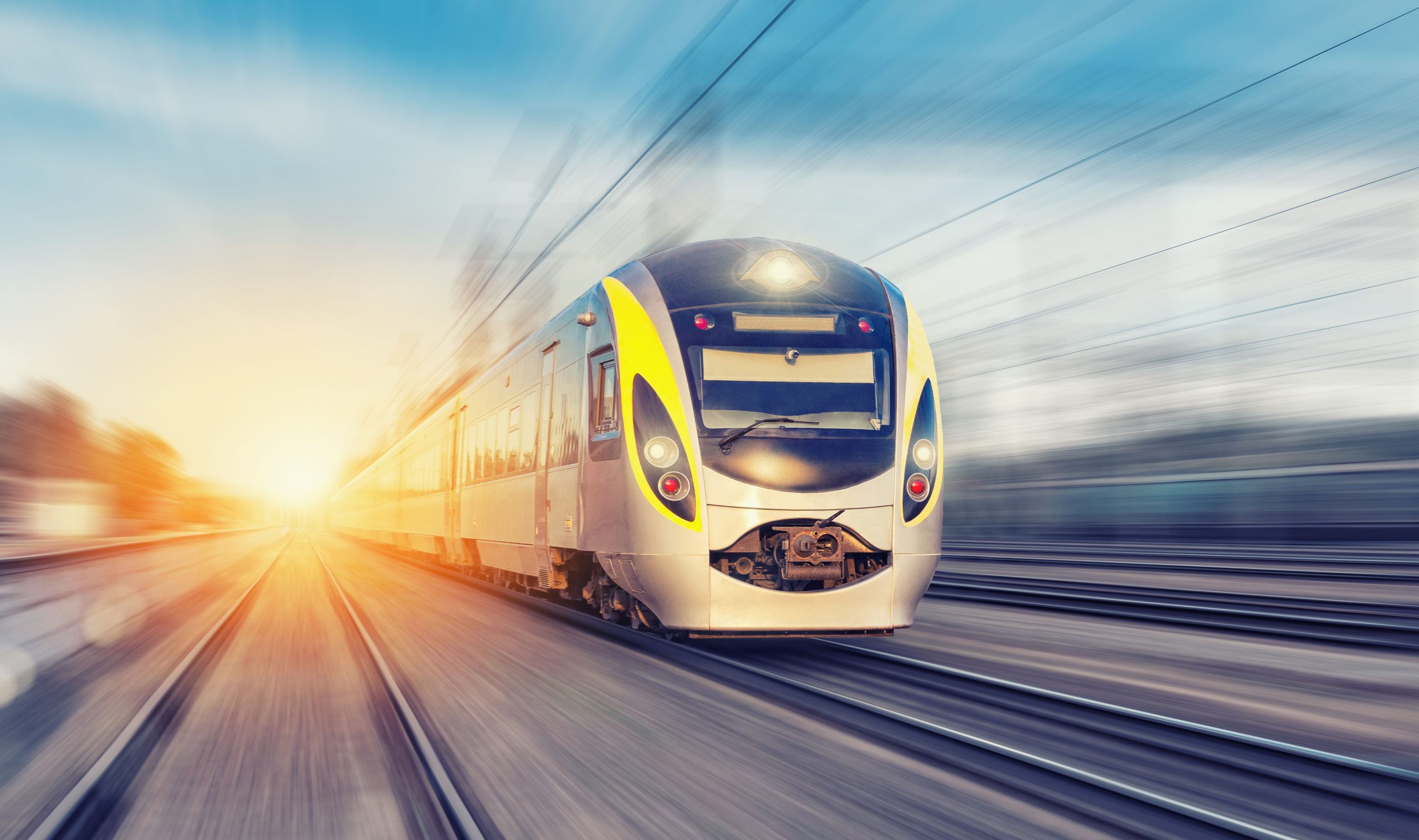 Railcare Case Study
The application of ToC in train organisation Railcare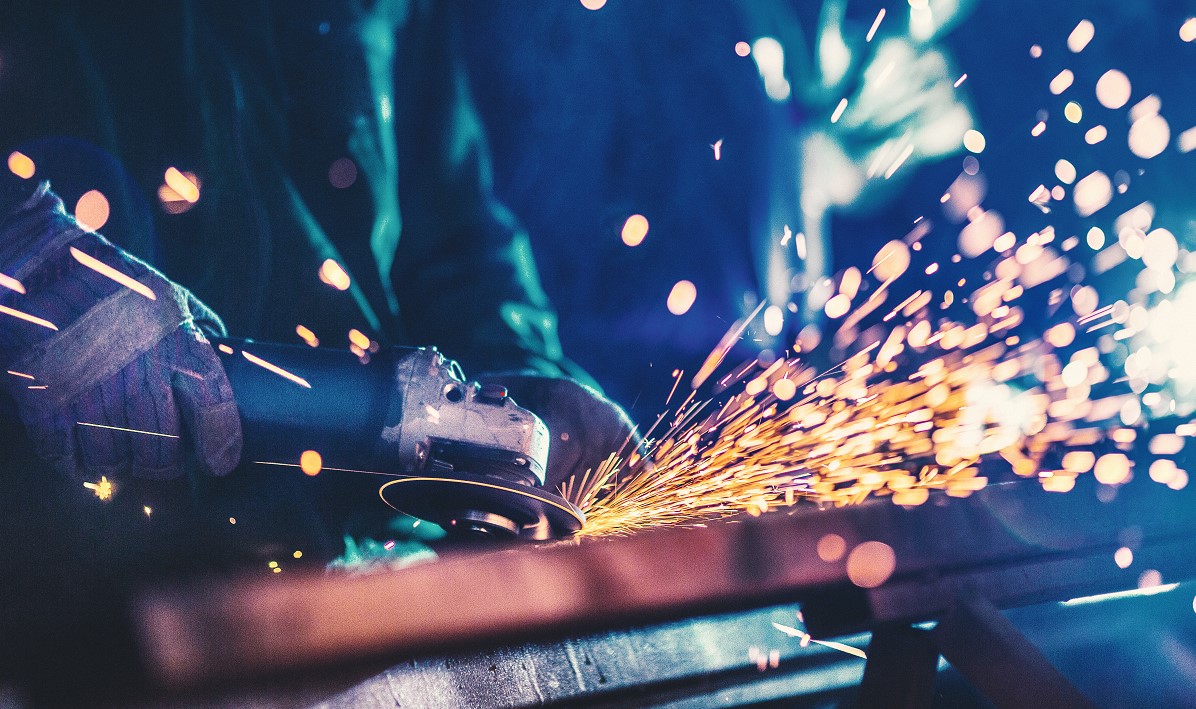 Precision Engineering Case Study
The application of ToC within two manufacturing organisations