Goldratt UK resources & whitepapers
We also produce whitepapers and thought-pieces on either the systems behind, or the practical application of Eli Goldratt's Theory of Constraints (TOC) principles.
If you're keen to develop your understanding of TOC we encourage you to download any of these papers. And if you have a question about the adoption of TOC applications like Drum-Buffer-Rope, Critical Chain Project Management feel free to ask our advice!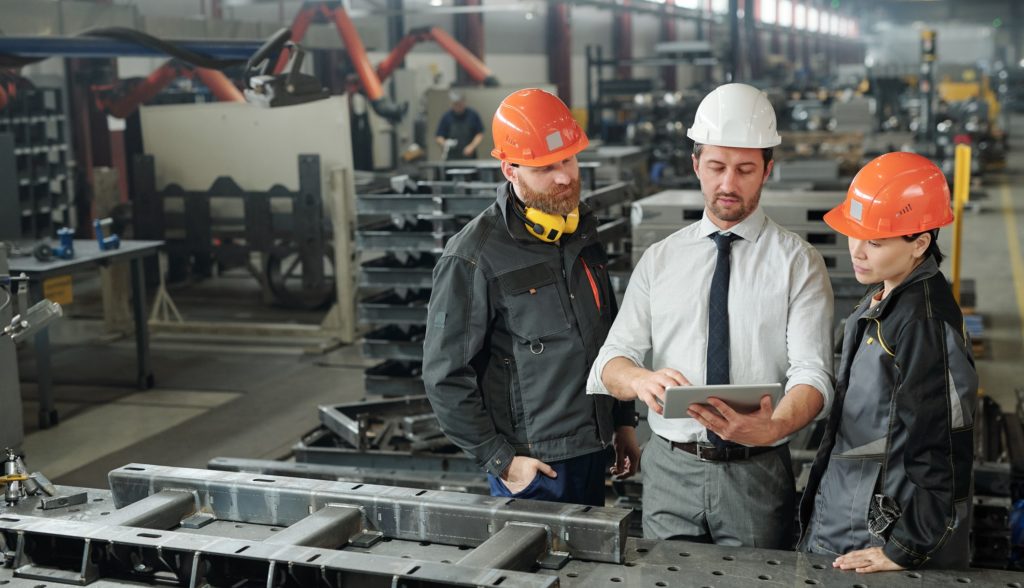 Gedore Case Study
The application of ToC in Gedore.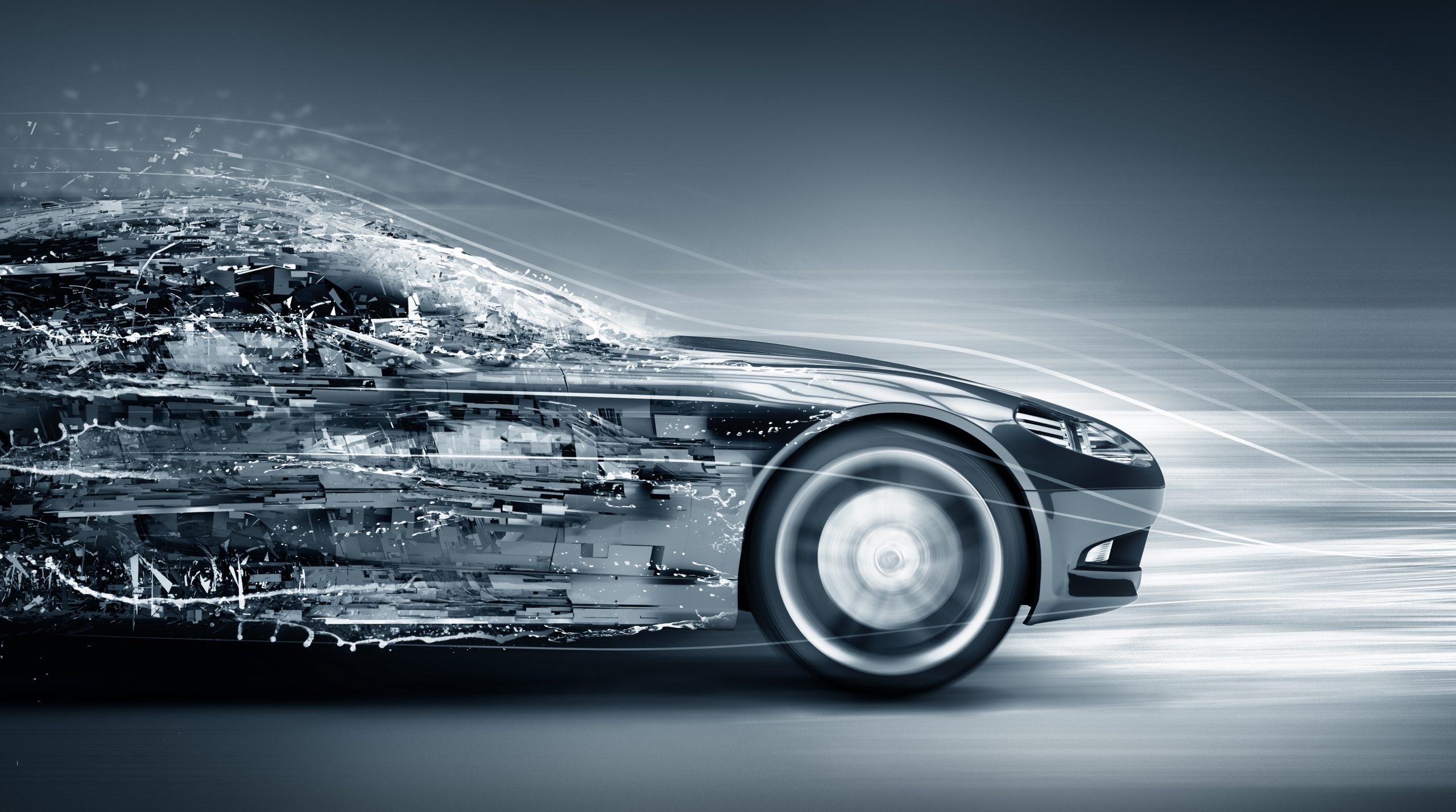 Streamlining Projects Case Study
The application of ToC within two project environments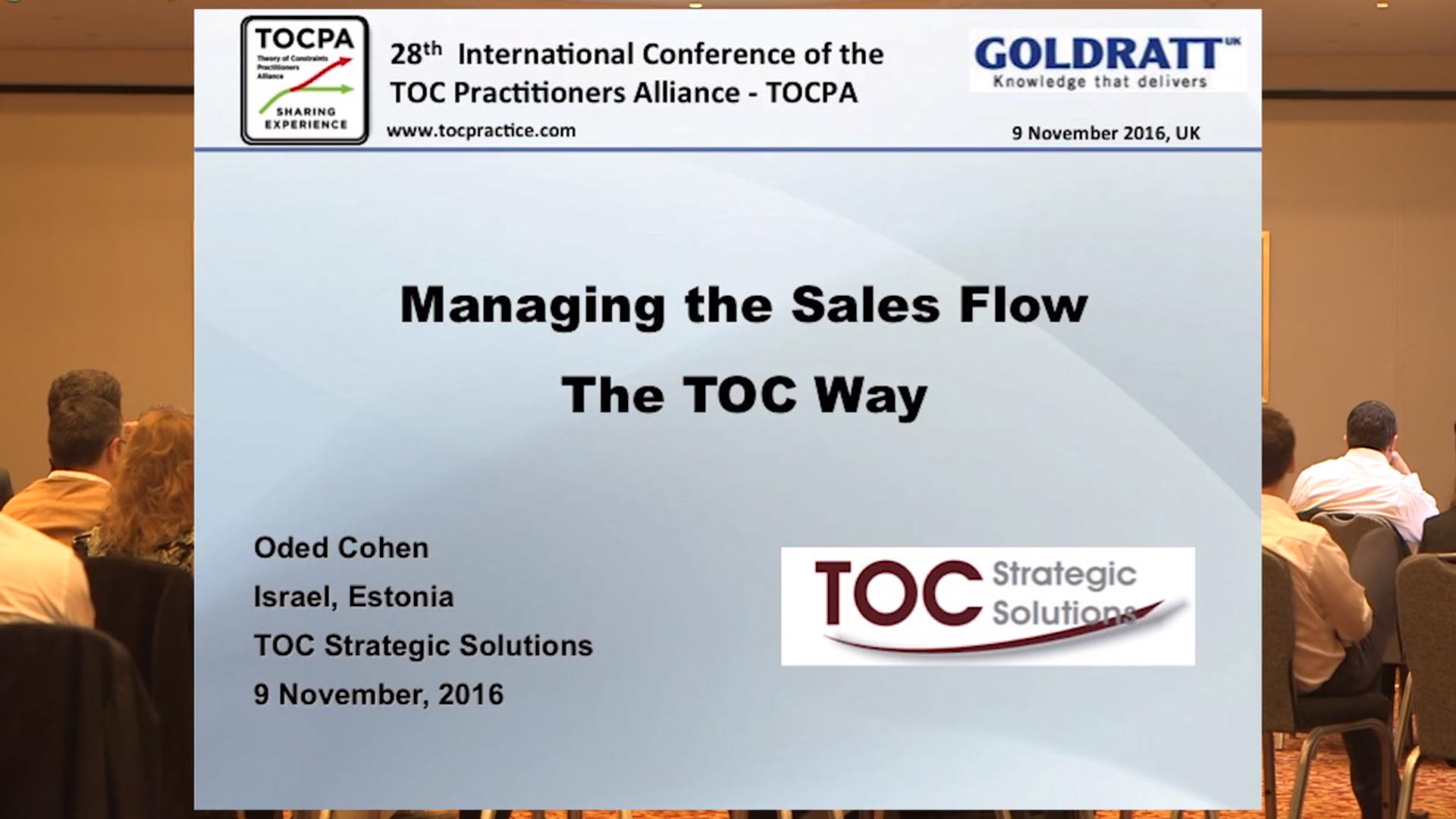 Managing the Sales Flow The TOC Way
The TOC experience tells us that the market is the primary constraint of every system
View Video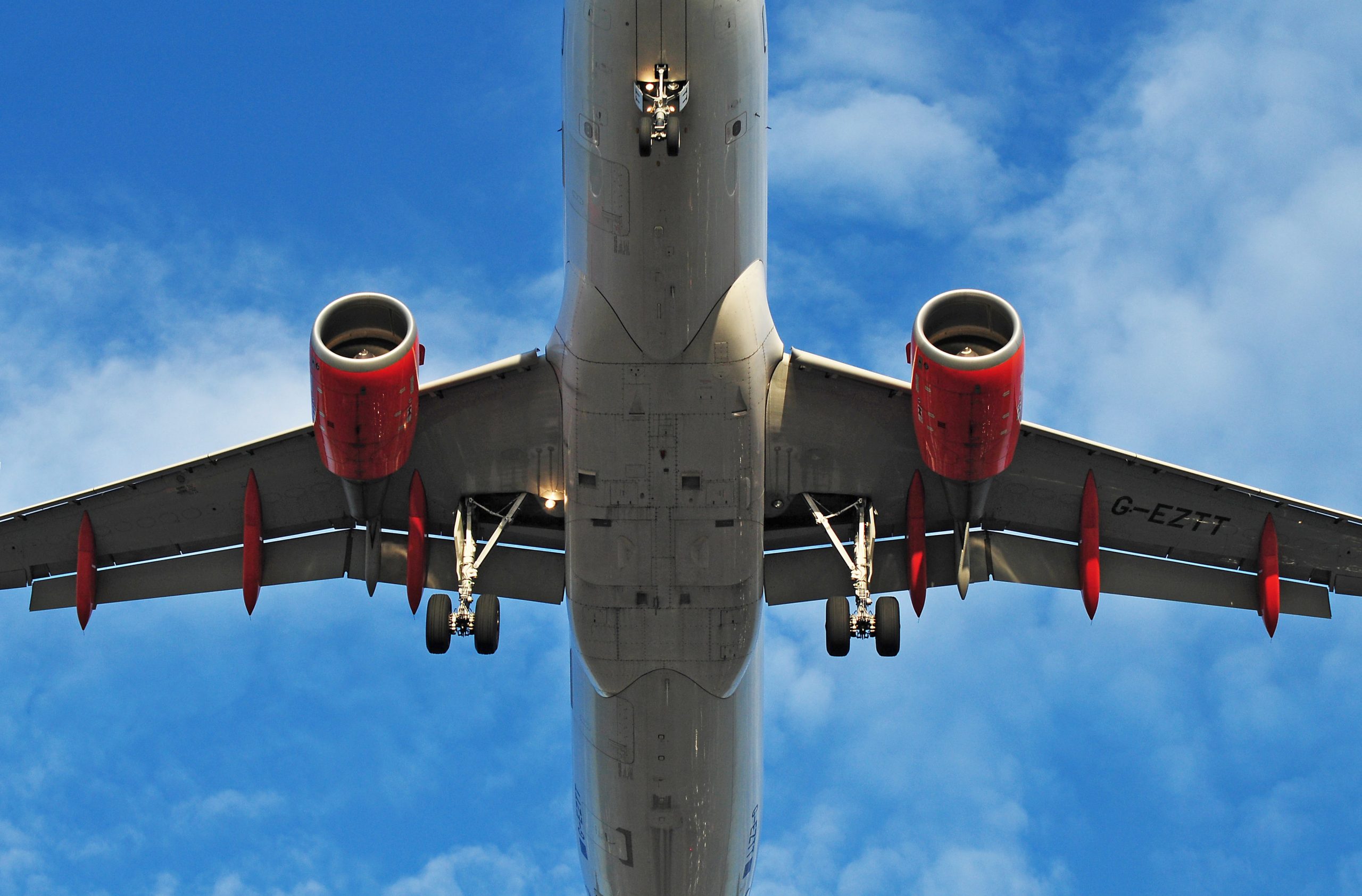 Aerospace Case Study
The application of ToC in the Aerospace industry
View Article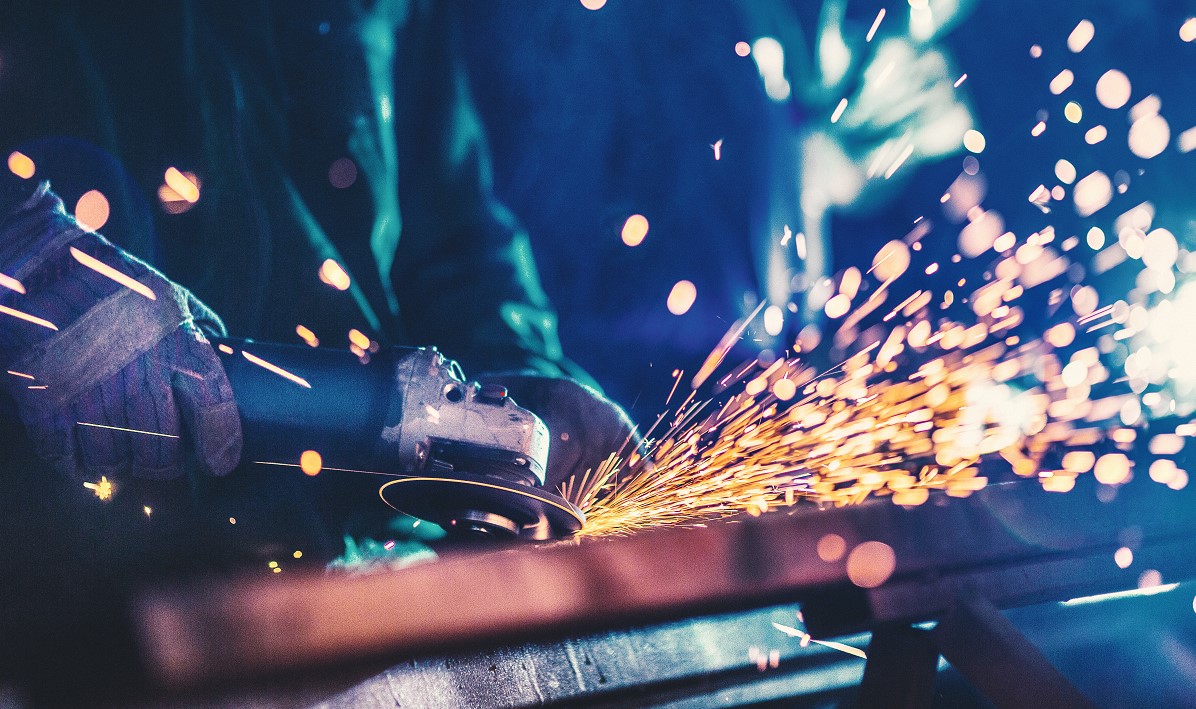 Precision Engineering Case Study
The application of ToC within two manufacturing organisations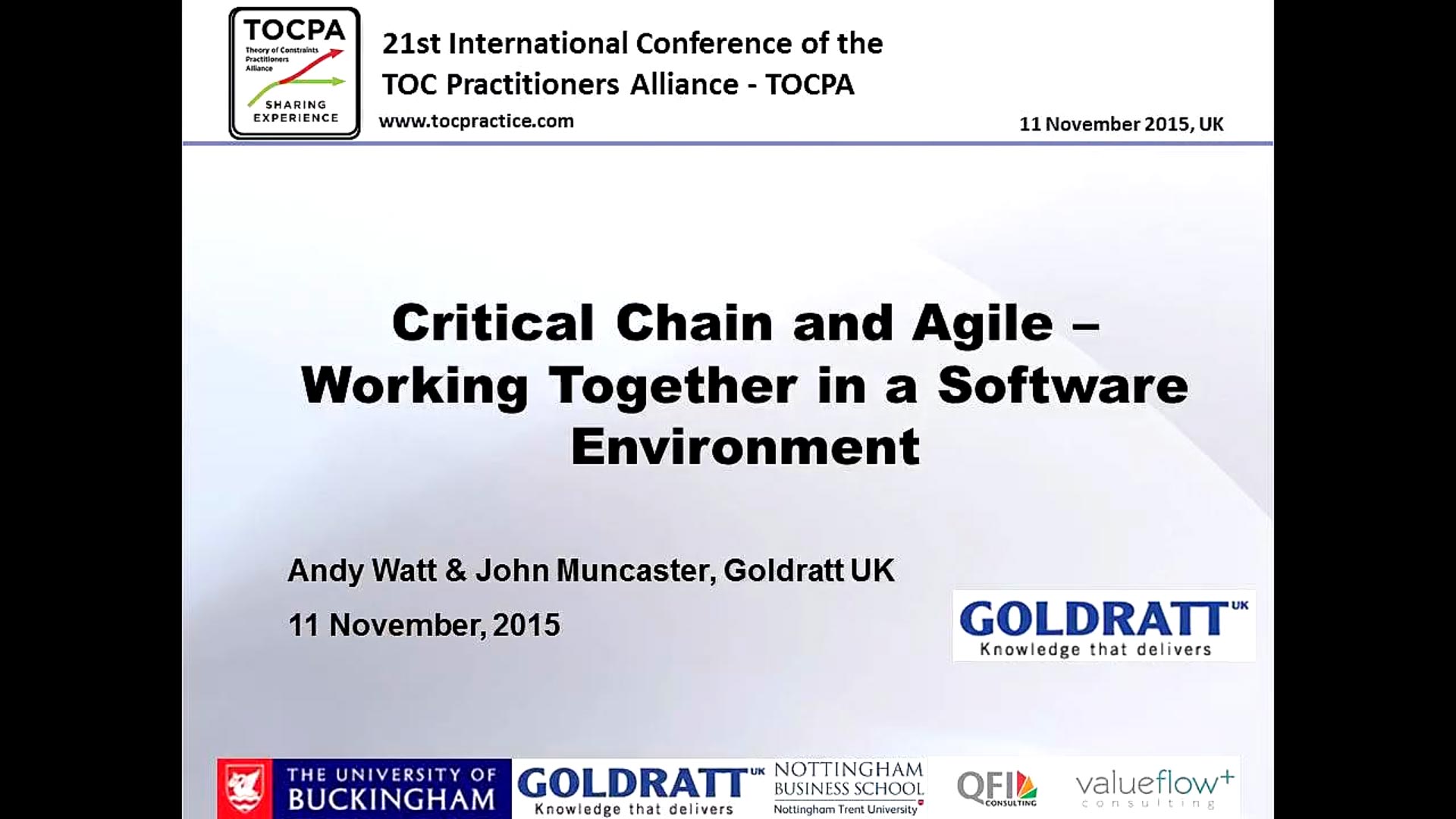 Critical Chain and Agile
Many software environments have invested heavily in Agile (time and money), have buy-in to it and achieved some success. However...
View Video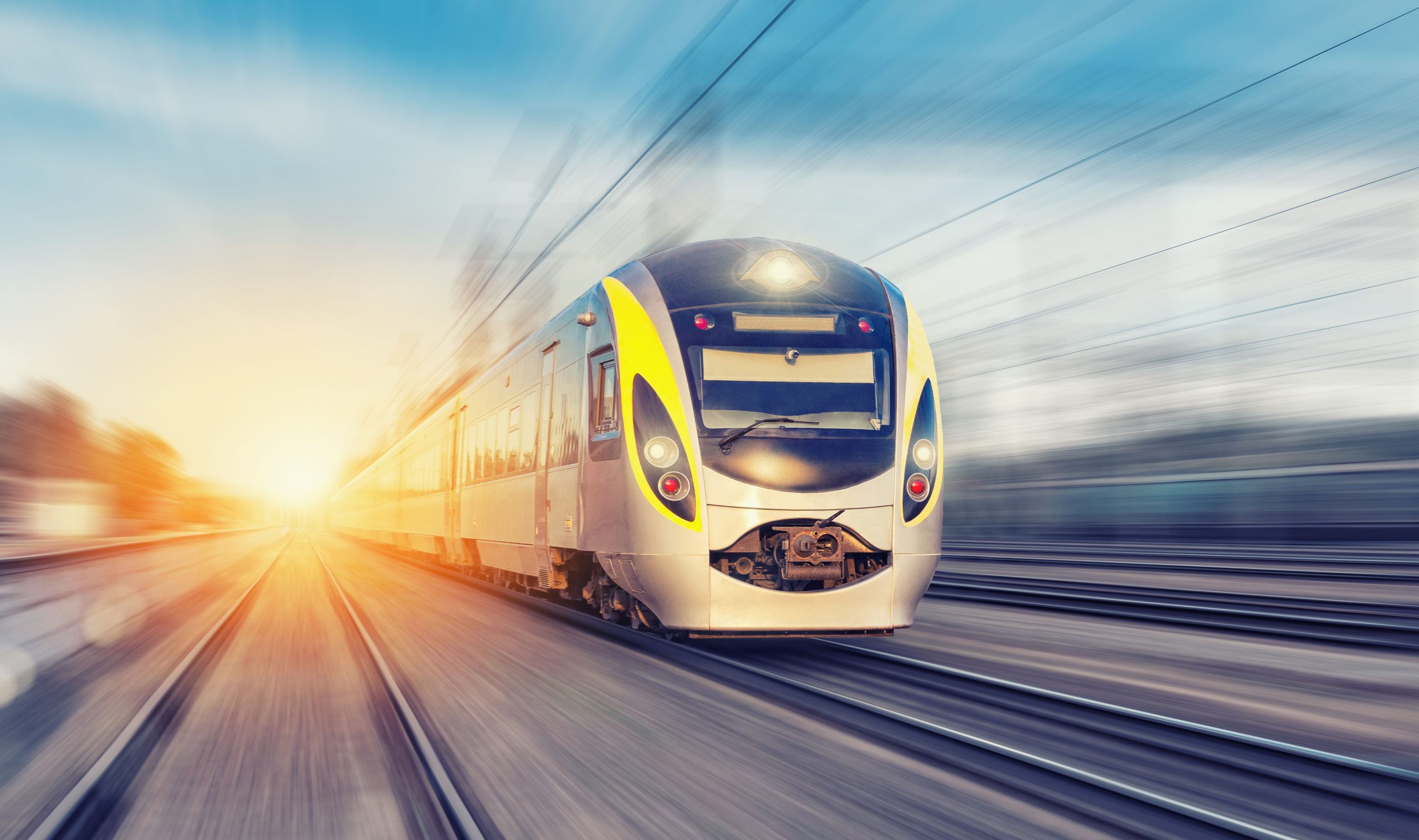 Railcare Case Study
The application of ToC in train organisation Railcare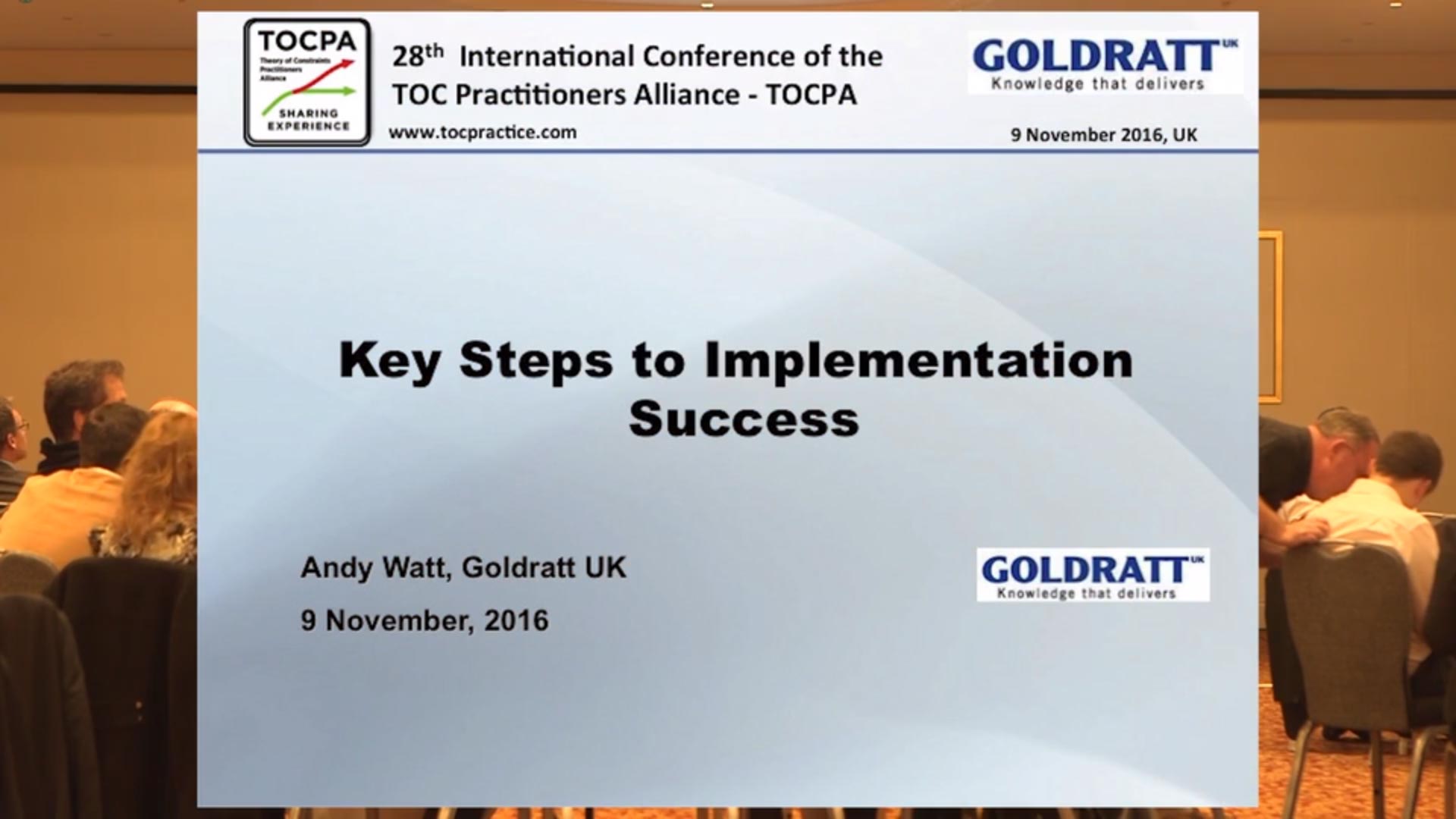 Key Steps to Implementation Success
In many businesses, the speed and quality of management decisions is not good enough...
View Video
Find Out How We Can Help You
Goldratt UK are consistently running implementations across the United Kingdom, but we tend to be heavily booked so it's wise to plan in advance.
Complete the form, to register your interest and we will get in contact with you to give you more information about how we can help you and discuss what we have to offer you, after all, we want to give you the best service possible and create amazing value for our customers.