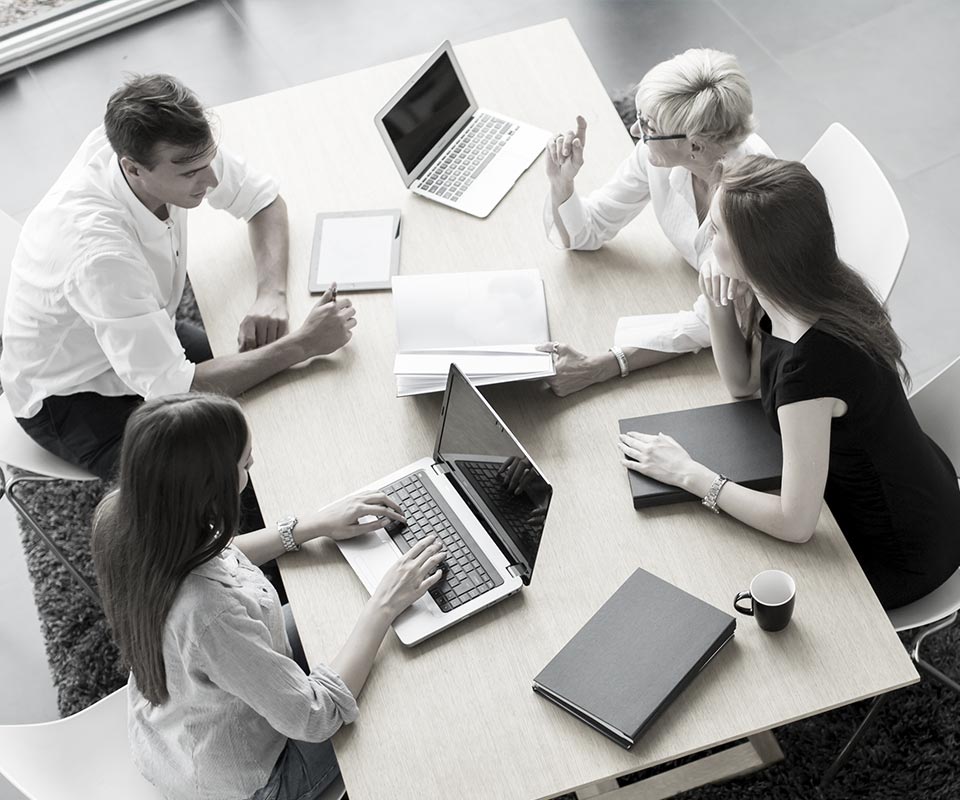 Project management
Complete more projects faster — finishing each on time and within budget!
Let us review your existing project management practises and examine the applicability of Critical Chain.
We'll examine what you can do with the principles of Critical Chain to drastically cut project development times, resulting in early completion without compromising quality or specifications.
Holistic Implementation
Overcome the natural resistance to change that's the biggest barrier to fast, sustainable results!
Let us show you how Throughput Accounting offers a better way to manage than cost accounting measures that are supposed to create efficiencies but actually harm the bottom line. We'll knuckle down and develop financial measures your managers can use to quickly, accurately and consistently determine whether their decisions will increase profitability.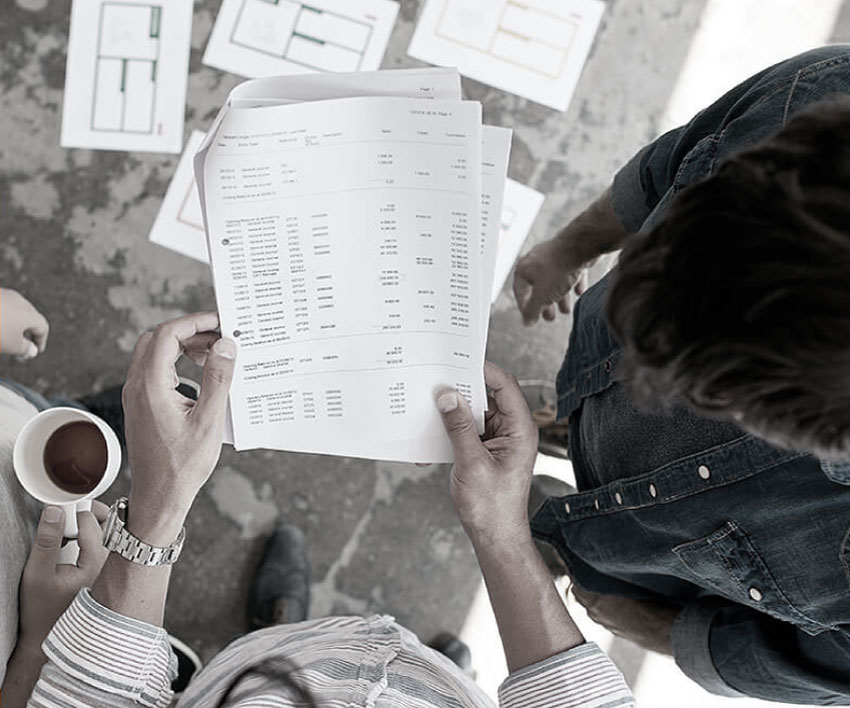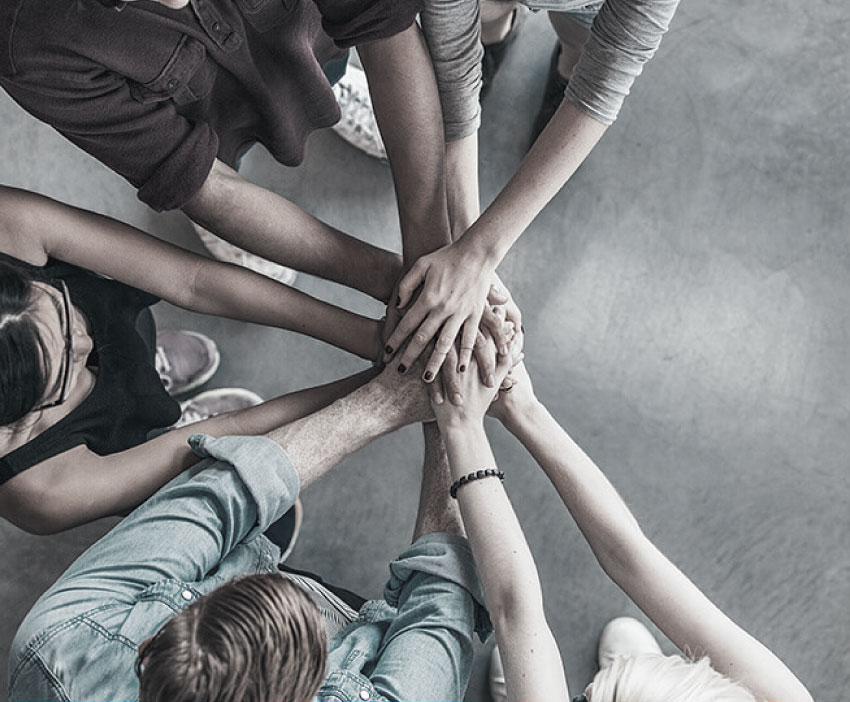 Production operations
Fix chronic productivity and quality problems!
Let us reengineer your production operations.
We'll show you how to vastly multiply your throughput, and drive-up on-time delivery — all based on the guiding principles of TOC as articulated in Eli Goldratt's breakthrough book, The Goal.
Let Us be your guide
We will travel to you and run an intense two-day workshop with you and your senior team. After the workshop, he'll package the findings into a comprehensive document and review this with you in a formal presentation.
The workshop outcomes will be detailed enough to enable you, or one of your senior team members, to implement the solution with little or no external assistance.
Comprehensive, practical and downright ingenious
Many of our consultants have been facilitating these workshops for more than 15 years, which we believe makes them pretty good at running them. It also means there are few challenges we hasn't seen before!
The Solution Design Workshop is designed to answer the three most critical questions your organisation is likely to have:
1
What will the end-state be?
A management team with aligned priorities, new processes and a team that has bought in. A more successful business.
2
How will we get there?
Make the transition without damaging deliveries or sales, without losing people or taking unacceptable risks.
3
What will the financial impact be?
Cashflow improvements and reduced inventory, meaning less money tied up in the wrong places
The process is designed to bring your senior team into alignment around this important initiative. After all, they are far more likely to get excited about executing a plan that they have built themselves.
SDW Day One STRATEGY
On day one our objective is to design the optimal way your organisation should operate. This is the strategy part.
Production operations
Goldratt UK will challenge every preconceived notion you have about production priorities, job queueing, workcentre efficiency, expediting and inventory management.
Holistic Implementation
Goldratt UK will upend everything you think you know about revenue recognition, measuring costs and profitability.
Project management
Goldratt UK will drill down into what truly drives project performance and what your project managers must focus on to consistently achieve completion within budget and to specifications.
One our consultants will work with you identify - what needs changing, what is working well and most importantly what you think the goals of any changes should be. This will make
This will lead to some serious thinking, some strenuous debate and the odd sacrifice! The end result however, will be the framework of new processes and measures that are more elegant, more efficient and way more effective than what you will have previously remembered!
SDW Day Two STRATEGY
On day two the focus is execution: how to transition to this end-state as rapidly as possible — without doing harm to deliveries, sales, or cashflow along the way.
Goldratt UK will consider the practicalities of such a magnitude of change and the various roles and skill-sets required will be mapped out, for example:
We'll look at your technology requirements — scheduling and management information systems — and the required process management metrics.
We'll define the rules and policies needed to keep new processes in sync even when stressed by urgent demands.
We'll consider how to best integrate all these new processes with your existing marketing, sales, and customer service operations.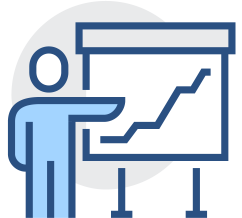 Presentation of Findings
After your 2-day Solution Design Workshop one of our consultants will write up the findings and conclusion and present them back to you and other members of the executive team in a formal presentation.
The reason behind this is to pave the way for an effective implementation of the solution decided throughout your 2-day workshop.
The presentation will also encompass your optimal production or project process, showing who does what, when, and the collateral required to make it work.
Finally, we will diagram your optimal resourcing model — identifying constraints and crucial inventory buffer locations — to effectively increase your throughput by an order of magnitude, whilst outlining the technology you will need (CRM, production management information systems, etc) to make everything work effectively.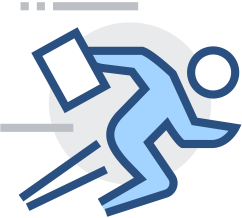 Embracing uncertainty
Senior teams consistently report that these Solution Design Workshops are enormously valuable. Certainly, it's not unusual for organisations to make radical changes to their business strategy after their workshops.
However, we are careful to urge caution. In a transition of this magnitude there will always be uncertainty. Can production keep up? Can management handle the change? Will customers (and competitors) respond as expected? And so on. Consequently, our consultants help organisations to adopt an iterative execution process, where assumptions are progressively tested and validated before critical changes are made.
Find Out How We Can Help You
Goldratt UK are consistently running implementations across the United Kingdom, but we tend to be heavily booked so it's wise to plan in advance.
Complete the form, to register your interest and we will get in contact with you to give you more information about how we can help you and discuss what we have to offer you, after all, we want to give you the best service possible and create amazing value for our customers.