Andy Watt

Andy Watt
Owner
Andy Watt is a founding member of TOCICO and a Chartered Fellow of CILT (Chartered Institute of Logistics and Transport), the owner and driving force behind Goldratt UK, increasing the exposure of TOC to the UK.
Andy, a Mechanical Engineer for ten years prior to starting his consulting career, held a number of Senior Management positions within the Aerospace and Defence industry in the UK. These included Head of Continuous Improvement, Quality manager, Engineering Manager, Head of Operations and Engineering. He specialised in the implementation of TOC, Lean, Six Sigma and Taguchi in production and R&D environments. This included Hunting Engineering, AWE Aldermaston and Lockheed Martin.
In 2000 Andy joined The Goldratt Institute, training coaching and consulting to companies. He formed his own company Levee LLP in 2004 and took over Goldratt UK in 2007 to provide TOC consultancy across the UK. Since 2004 it has grown to 15 employees and annual sales of more than £1.75M.
Conducting two types of implementations; Holistic and functional implementations; these are typically Production, Distribution, MRO, Project Management and Sales & Marketing.
Over the last fifteen years Andy and Goldratt UK have worked with hundreds of organisations implementing TOC including; Bentley, McLaren, Honeywell, Masterfoods, Bombardier, Eurostar, Siemens, Johnson Matthey and many more SMEs. Andy was lucky enough to work closely with Dr Goldratt for a number of years and is a regular presenter at worldwide conferences.
Andy is also an owner and Director of software company RopeWeaver who provide TOC based software for Operations, Procurement and Distribution.
In 2013 Andy also became shareholder and Director in Tenon Engineering a manufacturing business engineering and producing instrumentation products; including Rheometers and viscometers; which is on a TOC journey to become ever flourishing and has recently bought its first acquisition, Wallace Instruments who sell Plastimeters and hardness testers across the world.
In 2016 Andy joined the board of Ashfield Stone as a non-executive Director.
Kris Abramowski

Kris Abramowski
TOC EXPERT
Krzysztof is a TOC Expert who has been with Goldratt UK since 2010, playing a key role in dozens of TOC solution implementations in British, Polish and Dutch companies.
In that time he's worked with companies such as Johnson Matthey, F1 team's manufacturing, Inventi BV and PLP Belos. Kris specializes in the implementation of RopeWeaver.
From 1992 to 2000 Kris was co-owner of JBA Poland — a leading provider of ERP solutions for European and Polish production companies. He then became co-owner of TOC Consulting Polska the first consulting company in Poland and spent 10 years helping manufacturing and engineering companies implement TOC.
Since the mid-2000s Kris has also been running a successful TOC post-graduation programme at Warsaw University of Technology.
He is a founding member of the Theory of Constraints International Certification Organization (TOCICO).
Ben Johnson

Ben Johnson
Consultant
Ben came to Goldratt UK from an engineering background and a 10-years stint as manager of continuous improvement for a large global manufacturer.
Initially working with Goldratt UK as internal project leader, he has held roles overseeing holistic TOC implementation for operations, project management and sales in our Polish, UK and US offices.
As a Goldratt UK Consultant, Ben works with organisations to achieve step change improvements in performance, whether working with the company as a whole or with specific departments within a company. He excels at working with companies to implement the improvement plans successfully.
Since 2015 Ben has led his own projects helping clients across a range of industry sectors, including construction, decontamination products development, special process machinery projects, laboratory equipment sales and distribution.
Eric Ronney

Eric Ronney
CONSULTANT
Eric Ronney has been delivering TOC-based solutions for project management and production management since 2009.
Originally an electronic engineer, Eric spent many years working in product design, project management and marketing in the telecommunications industry.
Since 2001, he has worked as a management consultant, helping customers improve their project management, production systems and supply chain management.
Eric has worked with a diverse range of companies in the UK and in Europe including Maersk (supply chain), Argos and B&Q (retail), Linpac (food packaging), Ultra Electronics (defence), SSL International (healthcare products) and A. G. Barr (soft drink manufacturing).
John Muncaster

John Muncaster
CONSULTANT
John has been with Goldratt UK for 12 years as senior consultant delivering TOC improvement programs for blue chip clients such as PRA, NATS, Schneider Electric, Domino Printers and Bentley. He is considered as one of the most knowledgeable and experienced implementers in the UK.
He is responsible for Goldratt UK's knowledge base and delivery process. John is driven by continually improving the approach Goldratt UK take to deploying this knowledge successfully in clients and ensuring the knowledge is always current. John is the Senior Manager responsible for the deployment and performance of the Project Managers within Goldratt UK.
Highlights in his career prior to joining Goldratt include:
Growing the manufacturing capabilities of an organization at the forefront of the mobile telecommunications roll out from a small UK SME employing 30 people to a multinational employing over 1000. John successfully balanced the challenges of timely delivery, product quality and product cost of cutting edge technology. This was done whilst training production workforce to have a skillset that did not exist in local workforces.
Founder team member of the Lean Aerospace Initiative which was a government backed programme to equip the UK's Aerospace industry with the Lean tools and techniques successfully employed by the automotive sector.
Successfully managed the Engineering Operational aspects of an Aerospace Repair, Overhaul and components company whilst transferring another design and manufacturing division from the US to the UK site.
John has an honours degree in manufacturing engineering and since graduating has held a variety of management positions in manufacturing organisations.
Maria Cristina Sierraalta Aranguren

Maria Cristina Sierraalta Aranguren
TOC EXPERT
Maria Cristina has a degree in engineering and commenced working with Goldratt in 1995 and joined Goldratt UK in 2007.
She has successfully implemented TOC in a wide variety of organisations in both Venezuela and the UK.
Maria is at her best working closely with the shop floor doing whatever it takes to achieve step change improvements in performance.
In the last 10 years she has worked with automotive, MRO train companies, NHS health service, Construction companies, packaging machine builders and clothing manufacturing and distribution companies.
In Venezuela she taught Operations Management at two universities, where she supervised TOC improvement projects conducted by her students in their employer's businesses. These projects delivered significant bottom line improvements.
Martin Powell

Martin Powell
DIRECTOR
Martin is one of the key Goldratt UK consultants leading major implementations of TOC across Europe. Since 1994 Martin has successfully implemented TOC for Goldratt UK in dozens of organisations and also supports Goldratt Consulting global.
As a Goldratt UK Director, he works with organisations to customize their Strategy and Tactics, transfer the knowledge and coach people to make the desired growth possible. He focuses primarily on these core areas: Operations, Project Management, Supply Chain, Finance & Measures, Distribution, Managing People, Sales & Marketing and Strategy.
He has been a Principal with Goldratt Schools, and has provided management education and support in over 30 countries.
His extensive widespread experience has resulted in the development of expertise particularly in managing large scale change programmes, IT and Systems, process management and providing consultancy services. Martin has led a number of projects to implement TOC in both large and small organisations, some in the UK and some with a global reach. He has supported Supply Chain assignments including clients in Venezuela in manufacturing and retail and also supported Healthcare projects.
Martin has huge experience in many sectors including automotive, Steel and Titanium production, automotive, packaging, construction, engineering, MRO, clinical research, IT, Chemical, healthcare, ERP, Finance and Clothing.
He's previously been an approved consultant for UK Government's Department of Trade and Industry Grant Aided IT developments. He's also worked as the UK regional manager of Dale Carnegie, overseeing major accounts and the delivery of service by 21 consultants/trainers.
Martin's background is as a Chartered Accountant. He was previously the Managing Partner of a leading regional Accountancy practice.
He is a founder member of the Theory of Constraints International Certification Organization (TOCICO) and worked closely with Eli Goldratt for nearly 10 years.
Phil Snelgrove

Phil Snelgrove
TOC EXPERT
Phil Snelgrove has been a TOC Implementer and professional since 2003. Phil's TOC expertise has resulted in him working with clients to improve entire supply chains (Procurement/Development/Operations/Sales/Distribution) or focusing on specific parts.
His major objectives are systematic and quantifiable improvement and ultimately self-sustainability for his clients.
Phil is a fully accredited TOC expert and holds a Masters in Engineering from Durham University. Prior to working with Goldratt UK, he was an engineer in a multi-national industrial tool manufacturer.
He is a people person and thoroughly enjoys working with teams to achieve common goals and objectives.
Louise Brazier

Louise Brazier
Accounts and Office Manager
With over 15 years of experience in professional offices, Louise manages Goldratt UK accounts and the office.
In this role, Louise ensures the smooth operation of the organisation and brings a breadth of knowledge from across the different industries.
Paul Holmes

Paul Holmes
Executive Assitant
Frances Shaw

Frances Shaw
Marketing
Frances joined Goldratt UK in 2007, and drives our sales and marketing strategy. She has over twenty years of marketing experience working in both B2B and B2C markets.
Her most recent success working in Goldratt UK has been applying the principles of The Theory of Constraints to the sales pipeline and building the processes. This included re-designing the website, building new campaigns and redesigning emails.
Ollie Wallace-Buck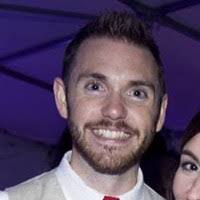 Ollie Wallace-Buck
Amit Hooda
Amit Hooda
Jeron Trussell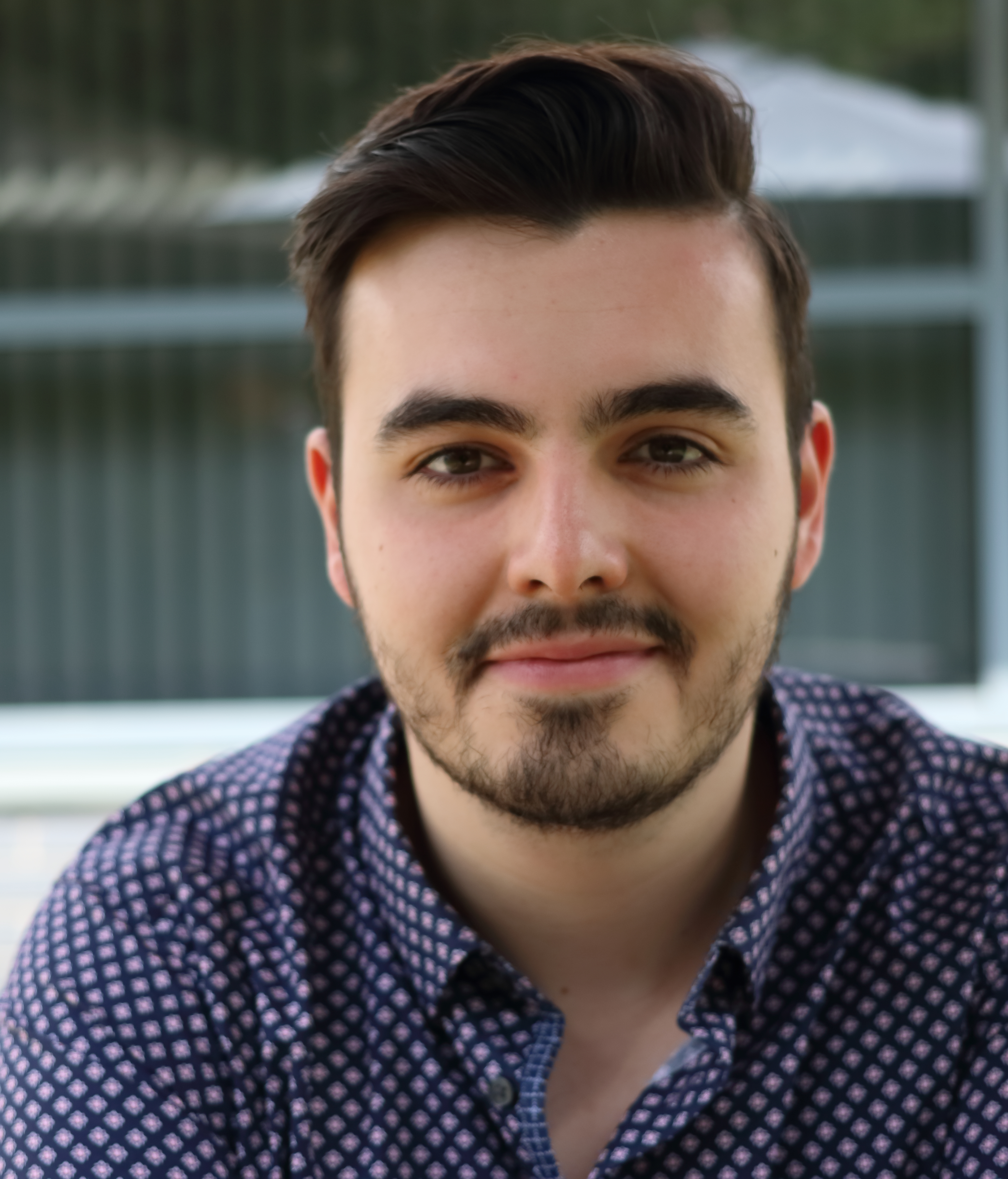 Jeron Trussell
Sales Executive
Jeron joined the Sales and Marketing team at Goldratt UK in 2018. A graduate of the University of Nottingham, during his studies, he worked for the Académie de Reims.
Rory Maddocks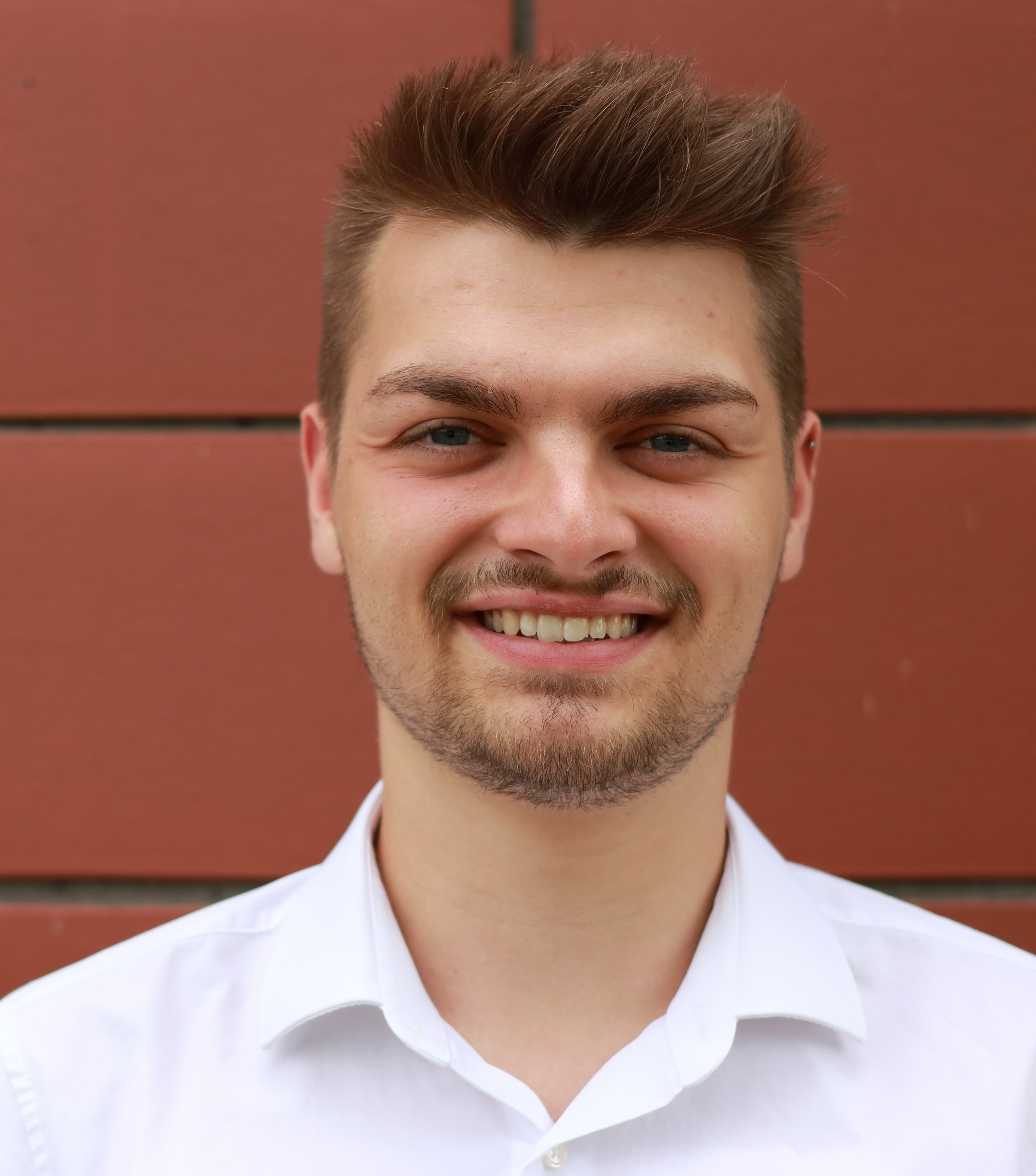 Rory Maddocks
Sales Executive
Beth Cowley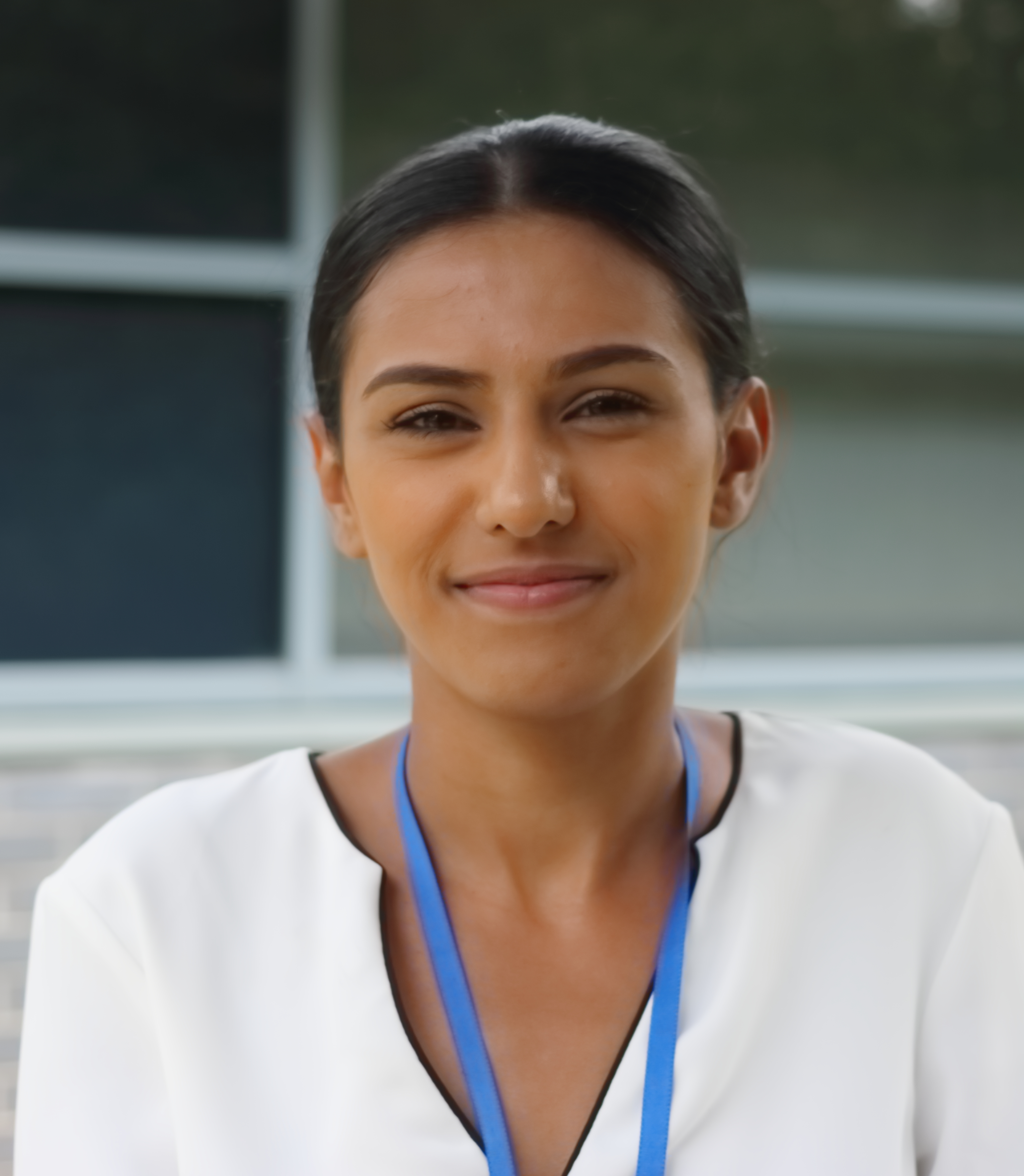 Beth Cowley
Sales Executive
Josh Ringsell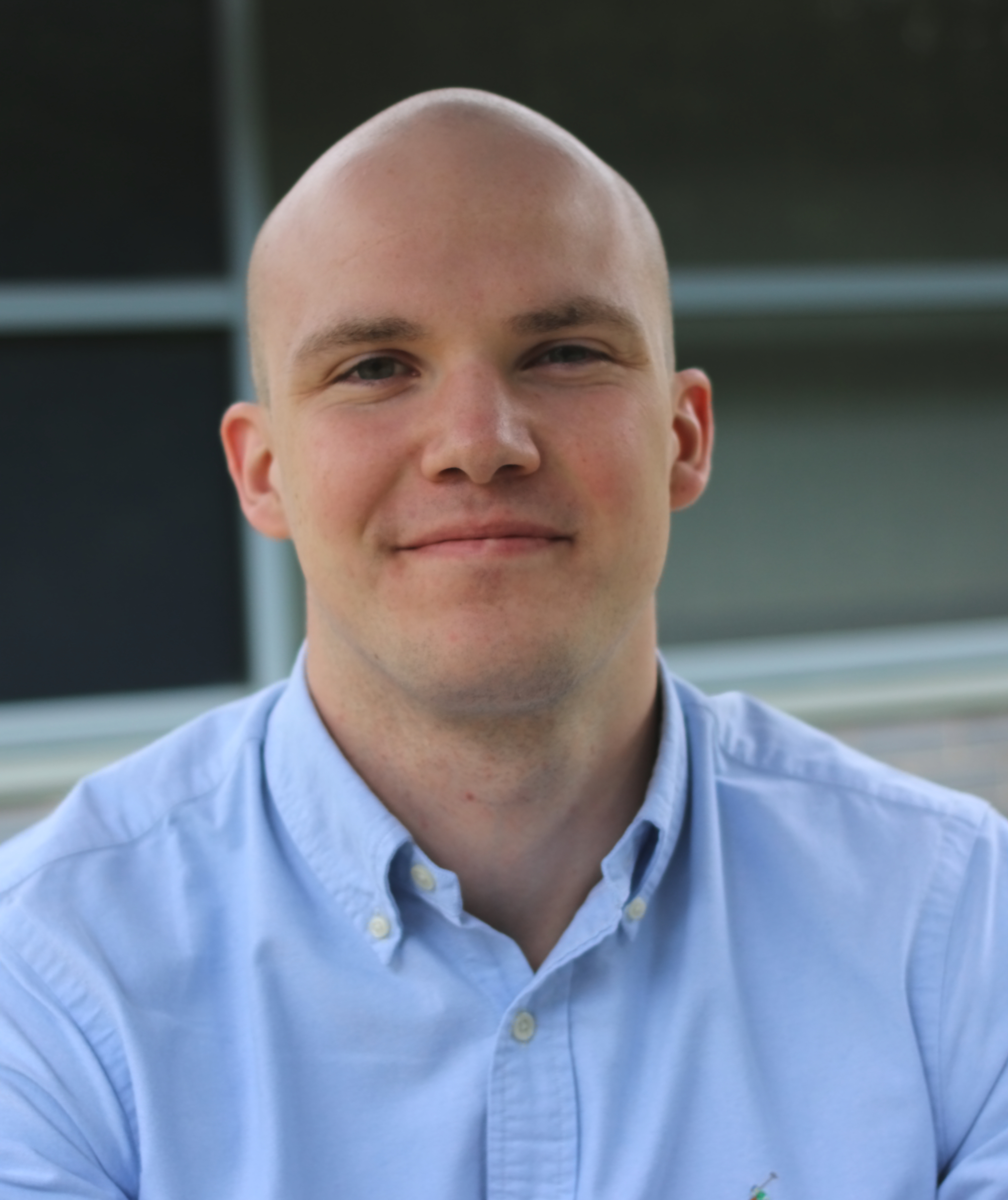 Josh Ringsell
Sales Executive
David Thomas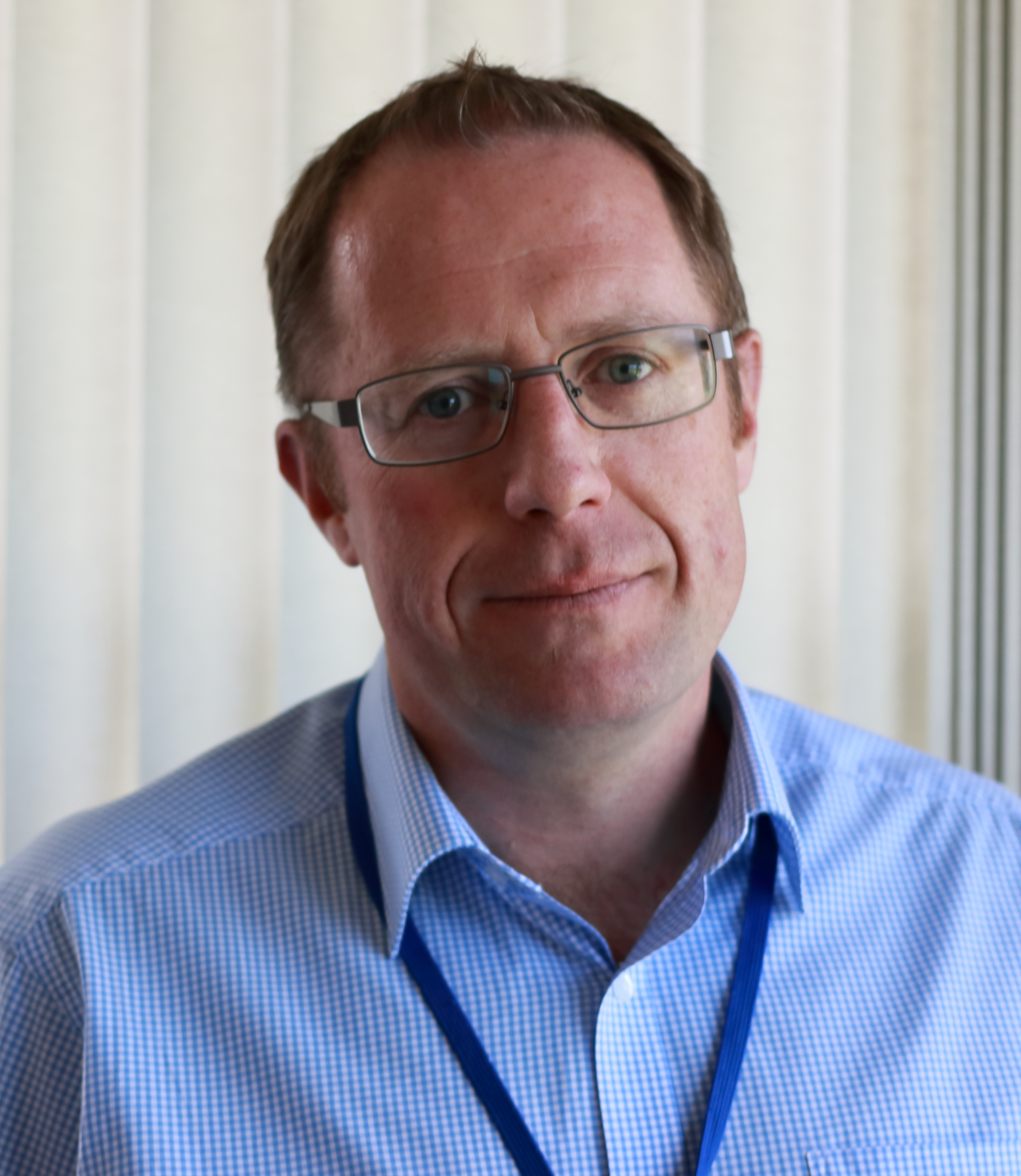 David Thomas
Darius Daruvalla-Riccio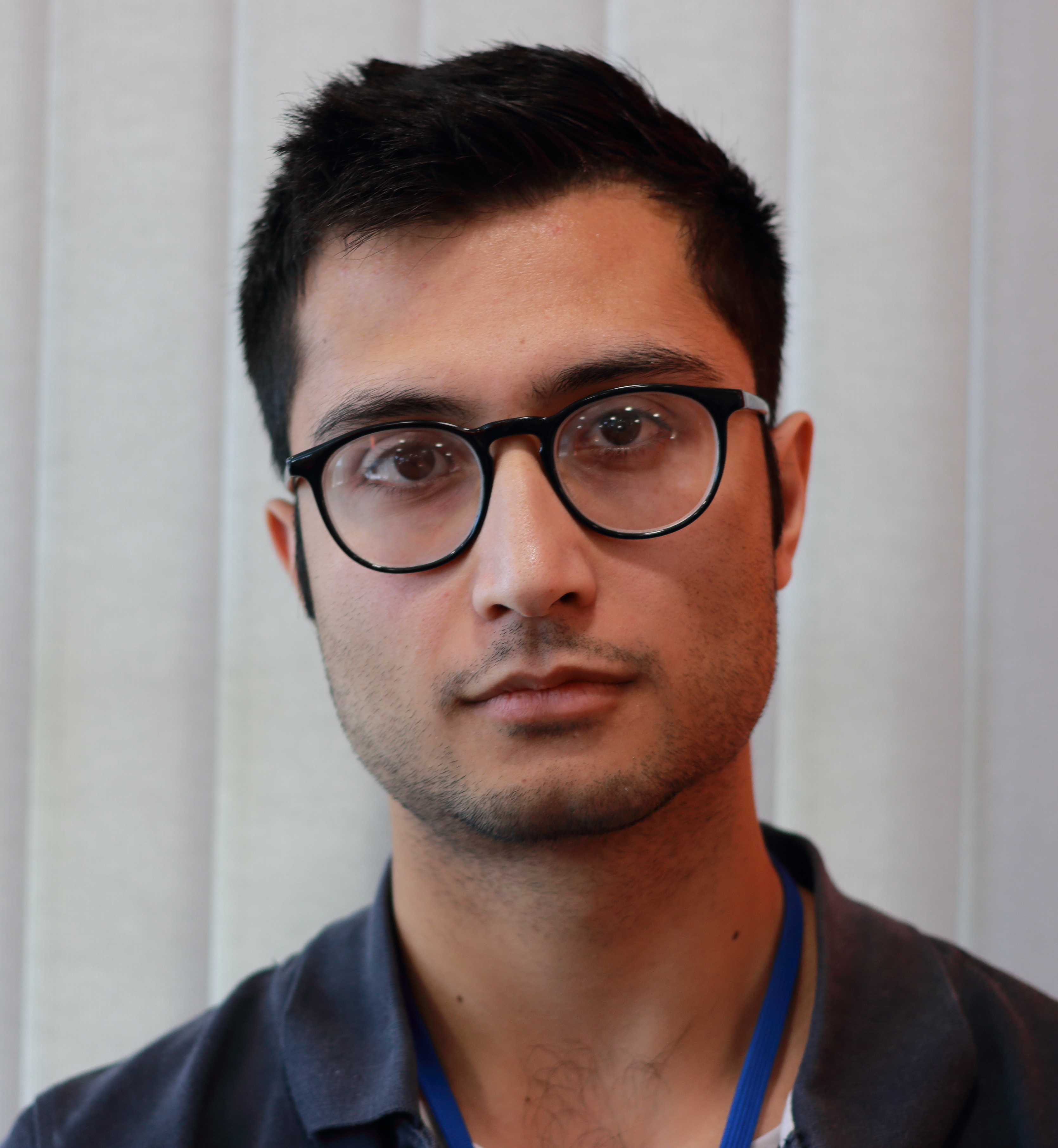 Darius Daruvalla-Riccio
Imran Bashir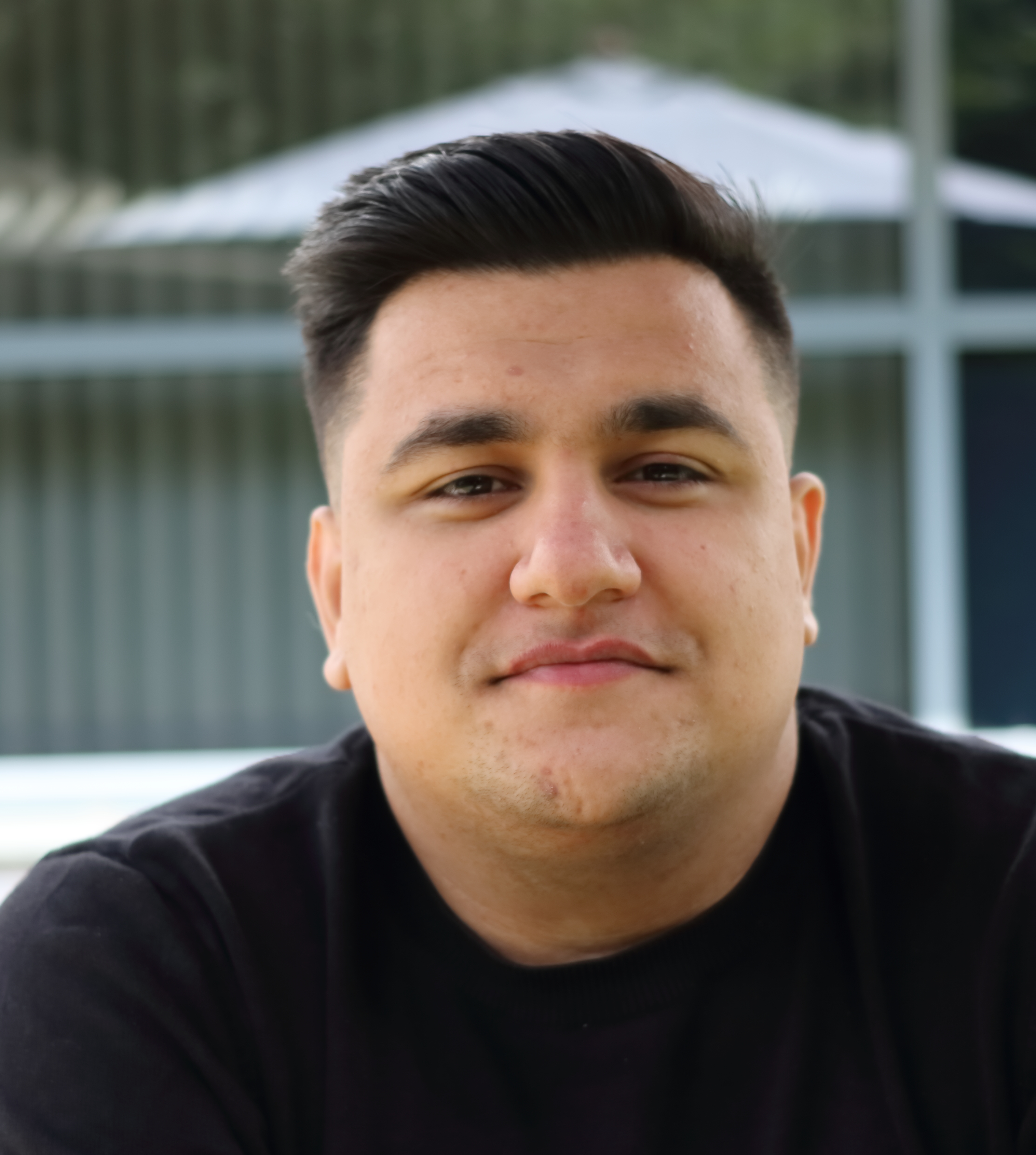 Imran Bashir
Sales Executive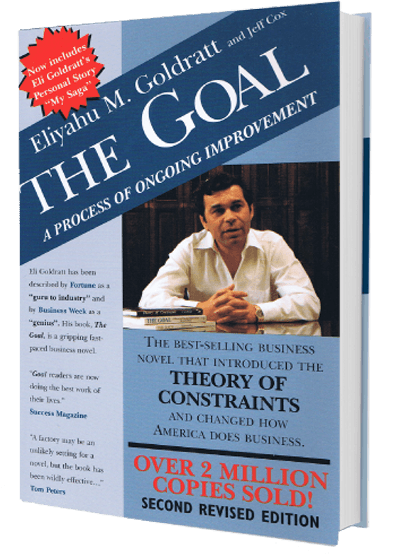 Request Solution Design Workshop Overview