The Goal of Any Business?
Make money by increasing net profit, whilst increasing return on investment and cash flow.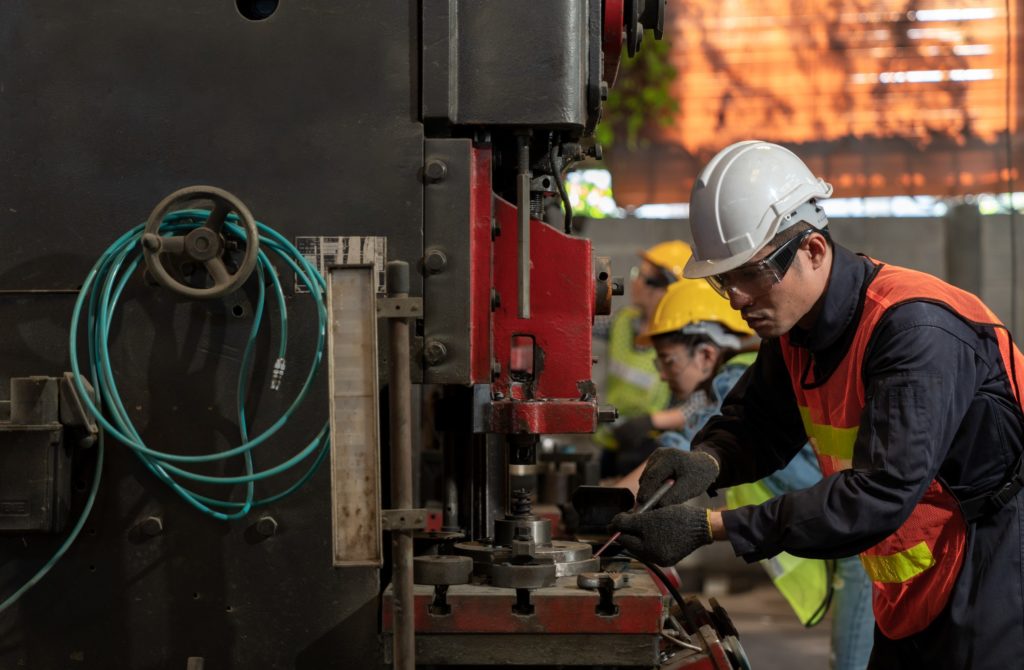 Small and Medium Enterprises
Is your business small to medium sized?
Goldratt UK have worked with hundreds of SME organisations, primarily within the Manufacturing sector. The Theory of Constraints is used to design a bespoke business solution tailored to your environment.
Whether you opt for a Rapid Implementation to dramatically improve a singular department (e.g., Production, or your Warehouse) or a holistic business transformation, Goldratt UK can facilitate impressive, lasting results. Get in touch to discuss your business challenges.
Enterprise
Do you work for a corporate company?
Goldratt UK has worked with many large organisations, mostly within Defence and Financial Services. If you head up a department or a project, and you've found that traditional methodologies (e.g., Agile) haven't yielded the impressive results you had hoped for… It's time to try something new.
Critical Chain Project Management (CCPM) has been proven to deliver results in organisations across the globe. Goldratt UK has worked with big names including Speedo, Eurostar and PPD to deliver projects faster, to scope and budget. If you would like to learn more about the principles of CCPM, you may be eligible to sign up to Goldratt UK's CCPM Masterclass Programme (free).
If you're already confident CCPM is the approach you need to improve your project delivery, you can get in touch to arrange an implementation.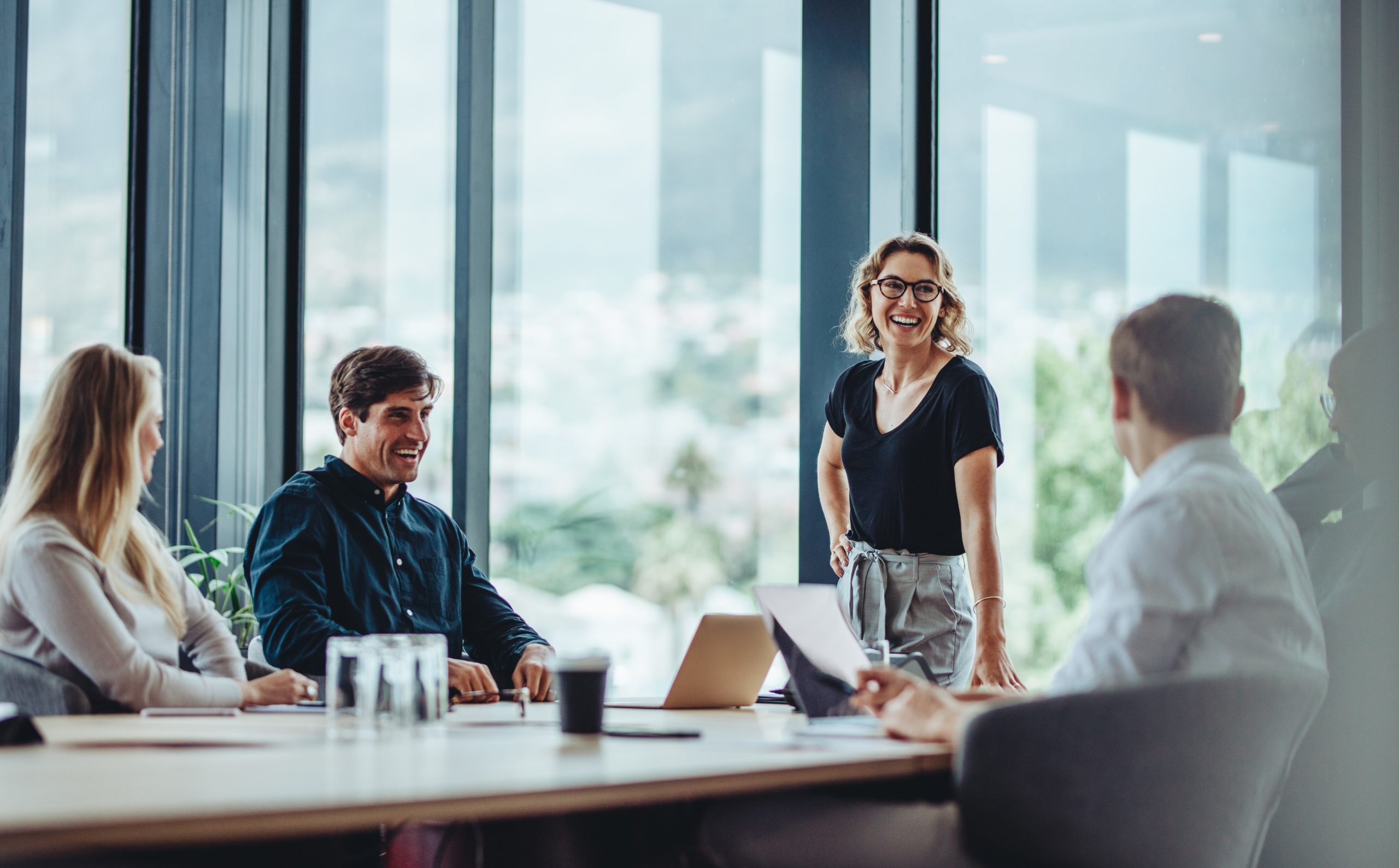 The CCPM Masterclass Programme
A free online training programme for UK-based Project Managers/Leaders, Product Owners, Scrum Masters (or other roles working towards project delivery). The perfect introduction to Critical Chain Project Management (CCPM) led by the UK's leading developers and implementers.
Frequent articles on: Production, Project Management, Warehousing, Business Management & the Theory of Constraints.
Rapid Implementations. Getting Results That Last.
Over the 20 years of working with our clients, across various types of implementations, we have developed a process that makes the changes in your business more streamlined and pain free for all.
A Rapid Implementation is the easiest and safest way to ensure your TOC/CCPM initiative is a success. This approach looks to deliver tangible results within weeks - it won't take long before your team feels the benefits.
It has been designed to minimise disruption to your day-to-day working processes and remove the risk of people reverting to the old ways of working. As a result, you can be confident there will be no risk to operational performance during the initiative, and the great results will be sustainable.
Speaking of sustainable, don't worry - our experts will train your in-house team to a high enough level that your department continues to flourish once the implementation comes to its end.
Blueprint for Success
Goldratt UK specialise on the rapid implementation of the Theory of Constrains (ToC) into businesses across the UK. With over 25 years of experience helping small and large organisations, there are very few situations we have not seen. As a result, we have the tools and knowledge to help companies maximise their potential with tailored solutions for individual clients, making their business environment more systematic and organised.
Find Out How We Can Help You
Do you have a problem in mind you are looking to solve?
It might be reducing lead-times, improving project delivery performance, reducing costs, or something else entirely.
Let us know where your challenges lie and we can arrange a free, no obligation phone call with an industry expert.
If you are simply looking for more information on one of our services. Get in touch and we can send you some more resources.
We look forward to hearing from you!
Call us - 01234 834510

Email - [email protected]

Follow us on LinkedIn and Instagram. Subscribe to our YouTube.