PDD: Pharmaceutical Precision
The Applications of TOC in pharmaceutical company
PPD is a leading contract research organisation, with offices around the world, providing discovery, development and post-approval services to a range of pharmaceutical, biotechnic and medical organisation. Goldratt UK were able to help them change their fortunes and significantly improve their financial situation.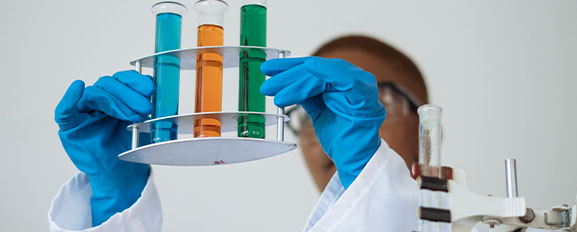 Case Background
Clinical studies are very complex with high uncertainty, things can change very quickly and un-expectedly. The companies that are best dealing with these changes are invariably the most successful, as this requires an organisation to be dynamic and flexible. Within PPD and number of challenges were highlighted.
There was a complete environment with multiple projects across time zones and locations occurring
Access to high management was difficult
Vast amounts of firefighting
Resources were not available when required
The Approach
The vision was for all projects carried out by PPD, both internal and external, being planned and managed in accordance with the concepts of Critical Chain and Buffer Management, to achieve On Time – In Full – Within Budget delivery to client in a way that:
Maintains a steady momentum of change across the business
Gives management full visibility of project progress and risk against time times
Provide a mechanism for synchronising across projects to improve bad multi-tasking
Improving the immunisation of projects against missing deadlines or scope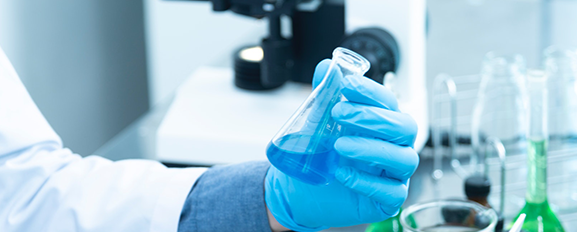 The Results
After supporting PPD for several years the following results were achieved in conjunction with their overall company strategy
Revenue increase from $430 million to over $1.2 billion. A 300% increase.
Pre-dosing due date performance rose from <10% to 65%
30% shorter lead times
What Did These results look and feel like?
Work priority was visible across all levels
Management had better data so could better manage people on a range of projects and across different sites.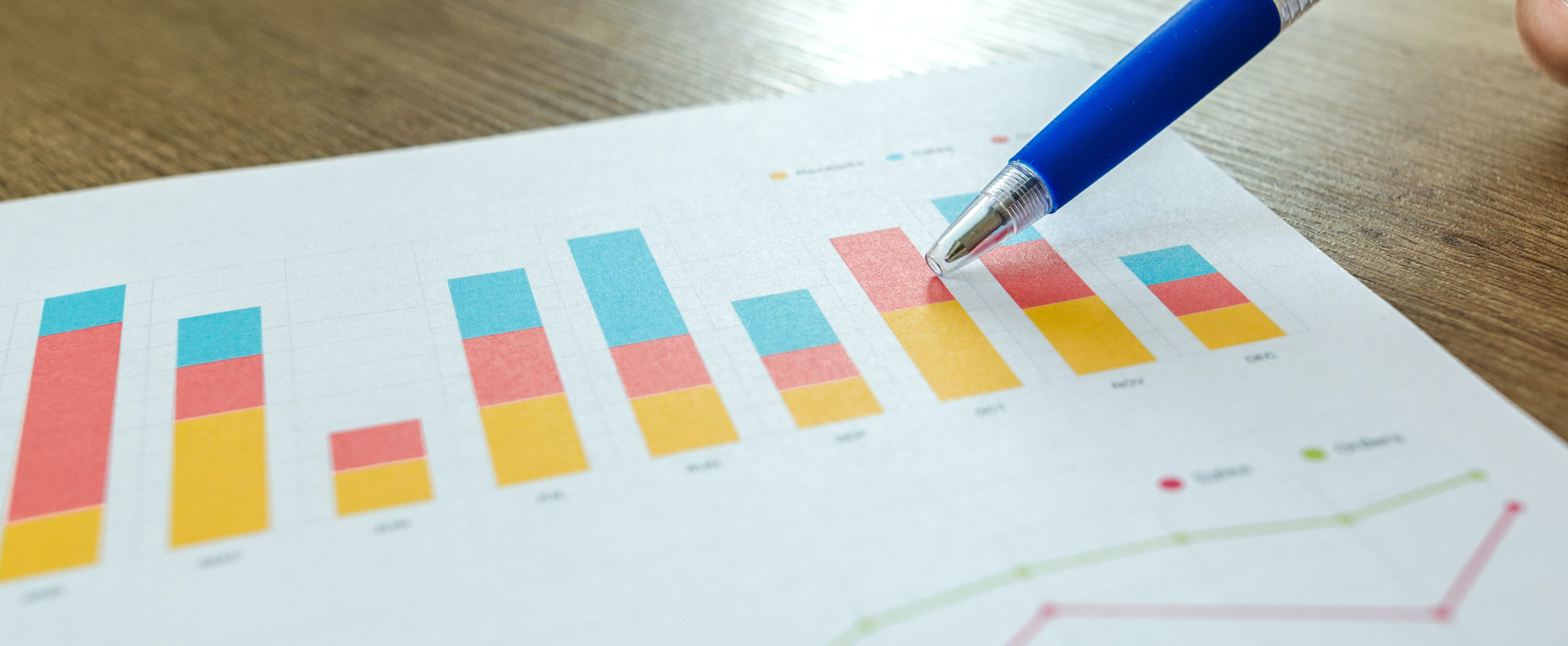 Download some of our other case studies!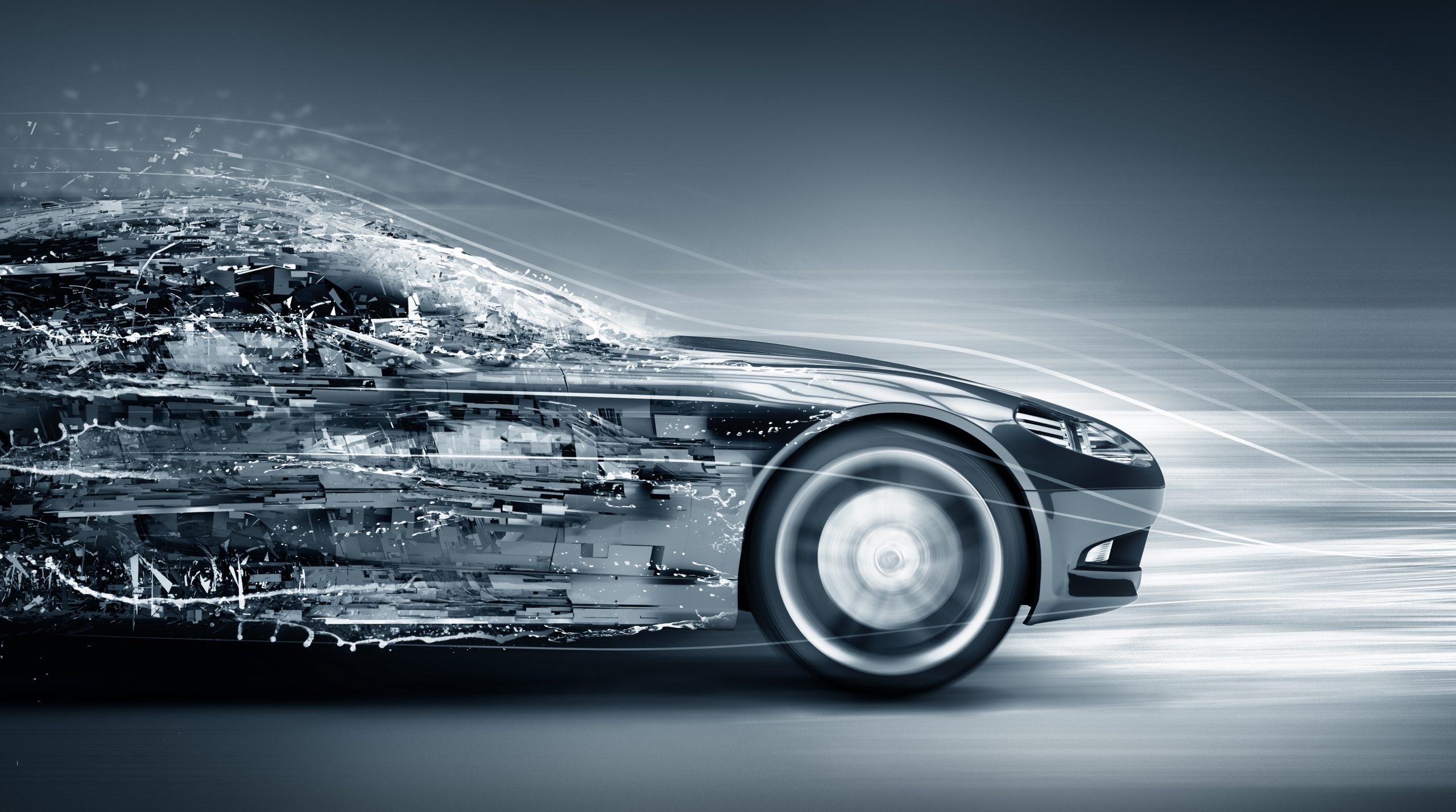 Streamlining Projects Case Study
The application of ToC within two project environments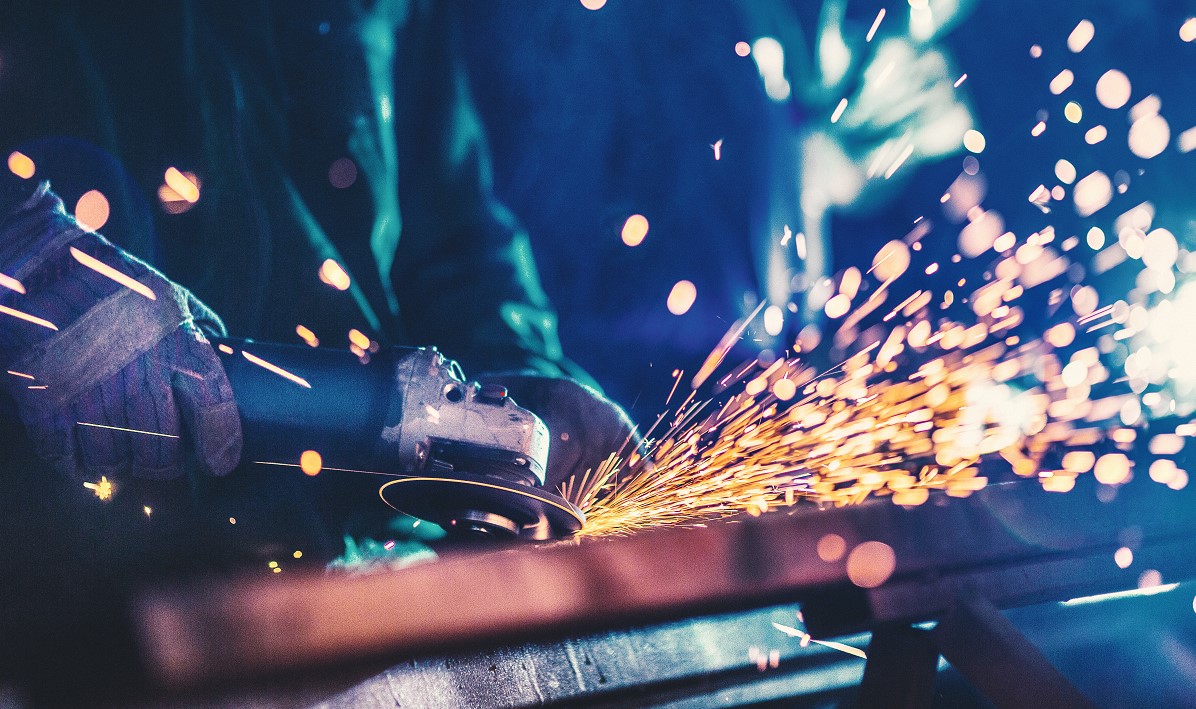 Precision Engineering Case Study
The application of ToC within two manufacturing organisations